Evangeline Lily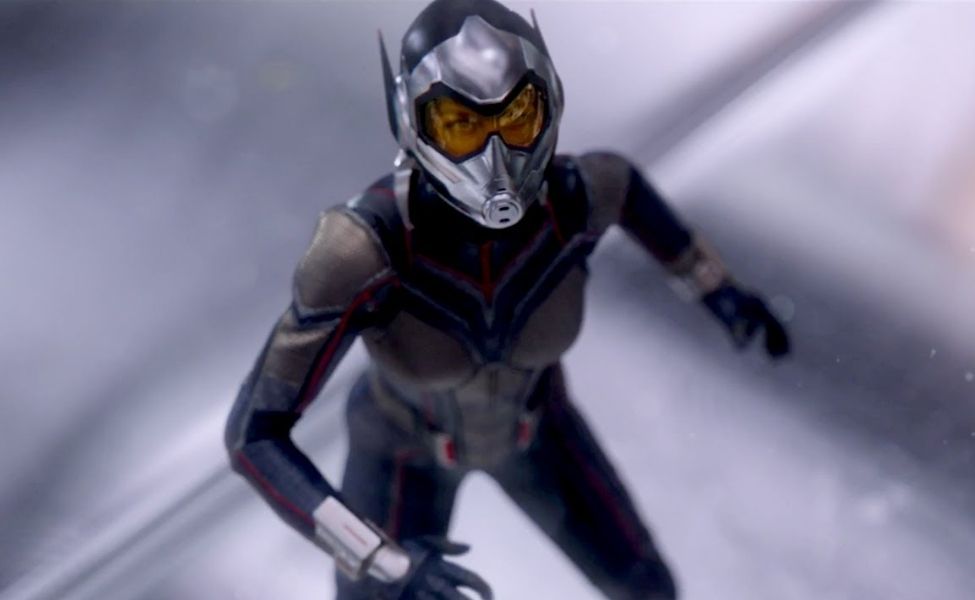 Wasp is a character in the Marvel universe. Her real name is Hope Van Dyne, daughter of Hank Pym and Janet Van Dyne. She has a strained relationship with her father, but when Scott Lang enters the picture, she must help them both. Hope is resourceful about the quantum realm as well as skilled in fighting techniques. These traits allow her to embody Wasp, and she teams up with Scott as Ant-Man in the second film. In addition to shrinking and growing, her abilities include flight and energy blasters. Evangeline Lily portrays this role in both installments.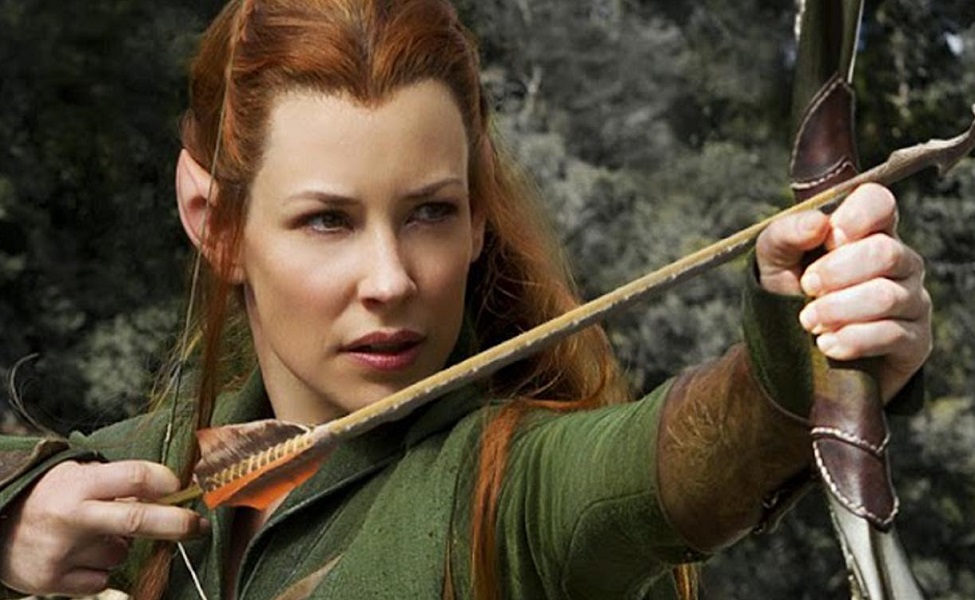 Tauriel (played by Evangeline Lily) is a career soldier. She is loyal to her people and the Middle Earth as a whole. Her loyalty to good is so strong that it lands her at odds with her own leader but she still has to do what's right.
Cosplaying Tauriel is much the same as cosplaying any Tolkien. A green tunic, brown braces, brown quiver, brown leather vest, and brown boots make up her clothing. An elven bow and blade are her weapons of choice. And of course no Tauriel costume would be complete without her long ginger hair and pointy ears. The ears featured above are blue as a base color so that ever cosplayer can customize them to their specific skin tone.