gillian jacobs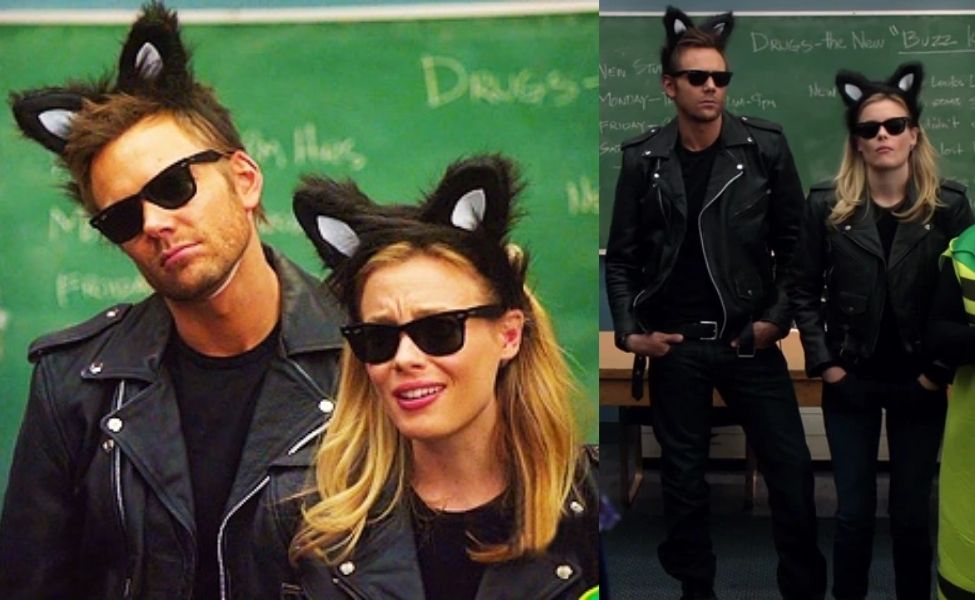 In "Celebrity Pharmacology," the thirteenth episode in season two of Community, the group must perform an anti-drug skit at a middle school. Annie writes the script and assigns the roles of the "Cool Cats" to Jeff (Joel McHale) and Britta (Gillian Jacobs). They're laid-back, detached, and of course, cool. You can either be Jeff or Britta, and grab a friend or partner to complete the pair. This is a simple, yet original couple cosplay that any fan of the show will recognize.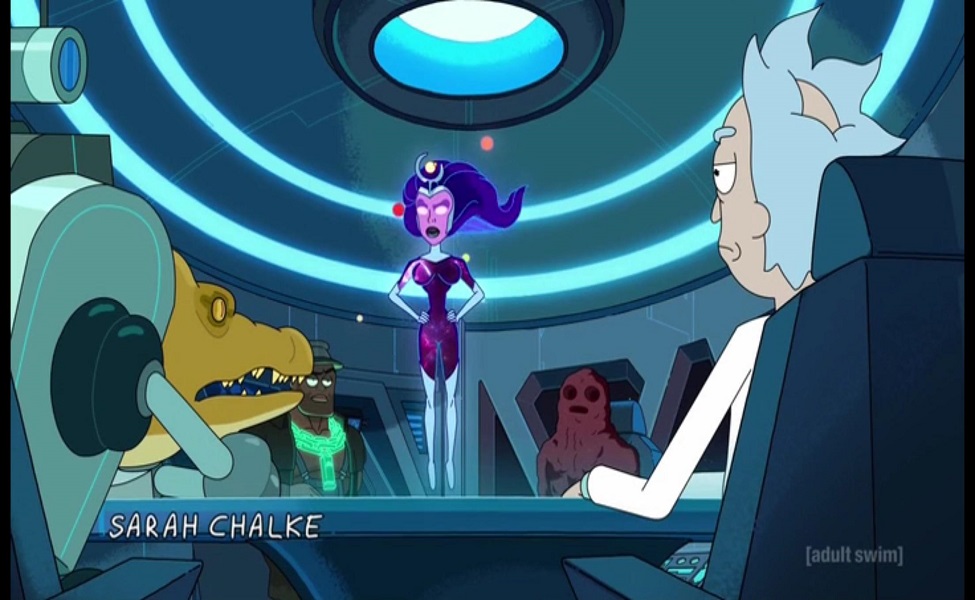 Supernova (voiced by Gillian Jacobs) is a collapsed star-turned-superheroine. With a complicated love life and spotted past, she's not what you might first think of as a hero. But she's powerful and she tries to do what the Vindicators think is right. Mostly.
As a collapsing star she is like a galaxy unto herself. Her body and hair are both the swirls of color associated with galaxy print while she opts for silver boots, gloves, and accessories.