hedgehog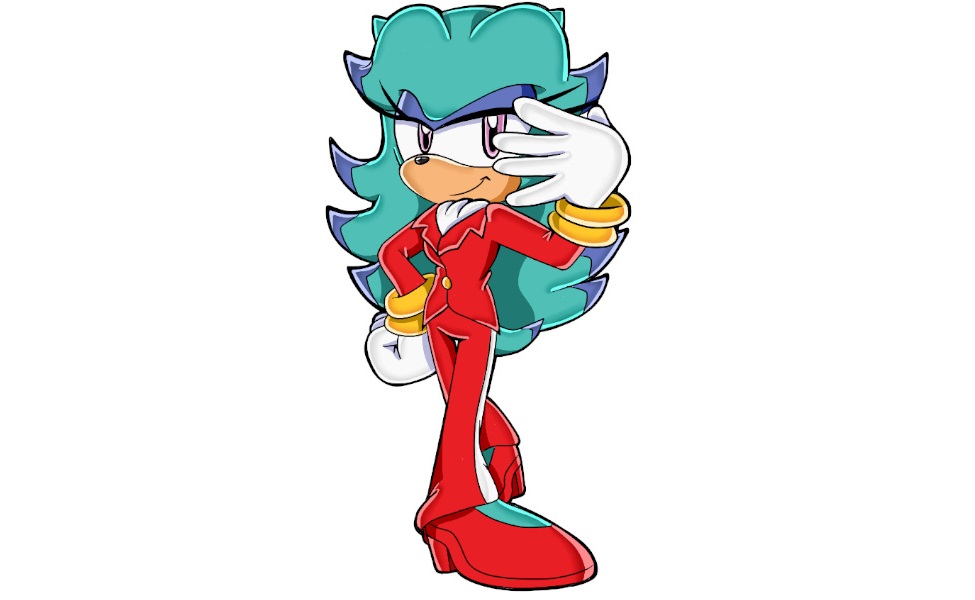 In the Sonic comics, Breezie is a savvy businesswoman. Whether she's a good guy or a bad guy depends on who you ask and which comic you're on. But whether she's good or bad, there's no denying she's driven and will go to any lengths to reach her goals!
If you're going to dress as Breezie then the first thing you need is a red power suit and a matching pair of red pumps. A white button down shirt and ascot round out her clothing while chunky gold bracelets are her only accessories. Finally, teal tights, white gloves, a teal wig, and face paint give you the tools you need to become Breezie the Hedgehog!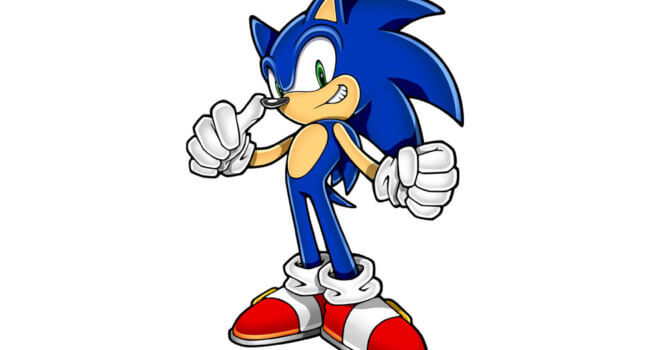 Sonic the Hedgehog is the fastest hero in the world, famous for his supersonic speed, iconic blue spikes and red shoes. With a super cool attitude and easy-going demeanor, Sonic has a love for freedom and adventure. Spinning head-on into trouble to defeat the evil forces of Dr. "Eggman" Robotnik, for Sonic saving the world is the name of the game.