heroes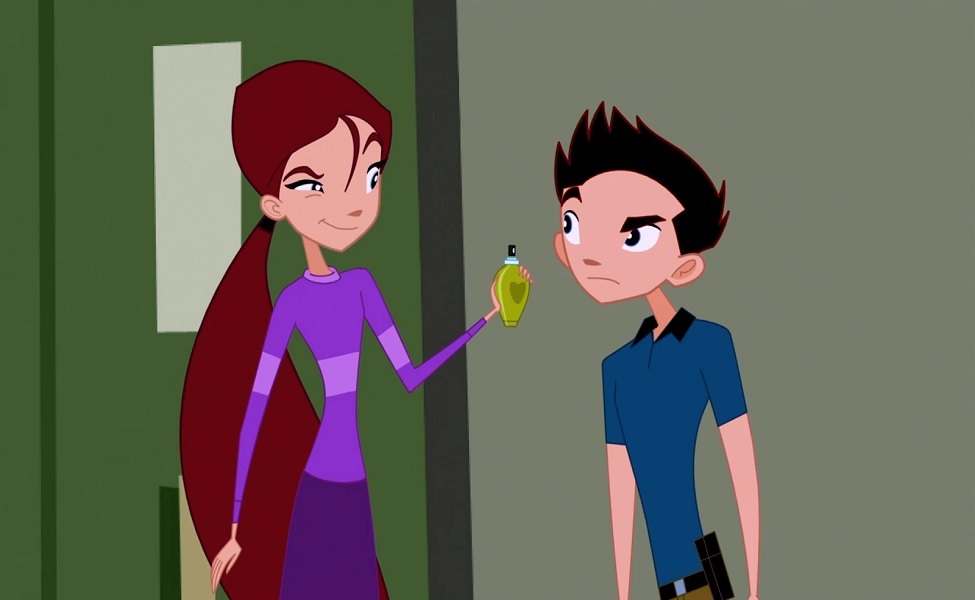 Abigail "Abby" Archer (voiced by Krystal Meadows) is half of the crime-fighting sibling duo that stars in the show Grossology. They take on the grossest of gross and the slimiest of slimy. And when it comes to Abby, at least, they do it without batting an eye or breaking a sweat.
When she's not in uniform to bust a bad guy Abby prefers the color purple. She wears a purple sweater and skirt with black leggings and black shoes. Of course no cosplay of Abby would be complete without her long auburn ponytail and a little bit of slime!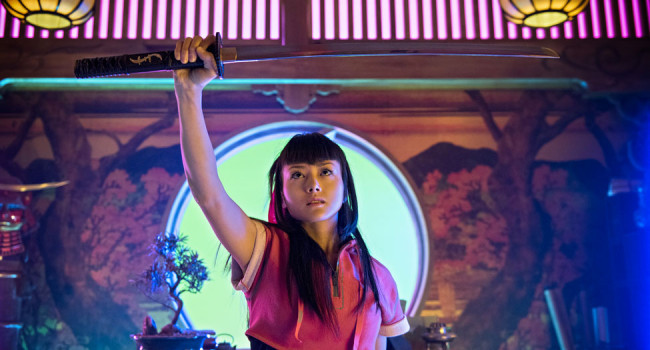 In Heroes Reborn, Miko Otomo (Kiki Sukezane) is young Japanese woman who is trying to track down her missing father. All that she has left of her father is the sword and ribbon he gave to her. It's revealed that her evolved human ability is to transport herself into the video game Evernow, becoming the warrior Katana Girl.