Jād Saxton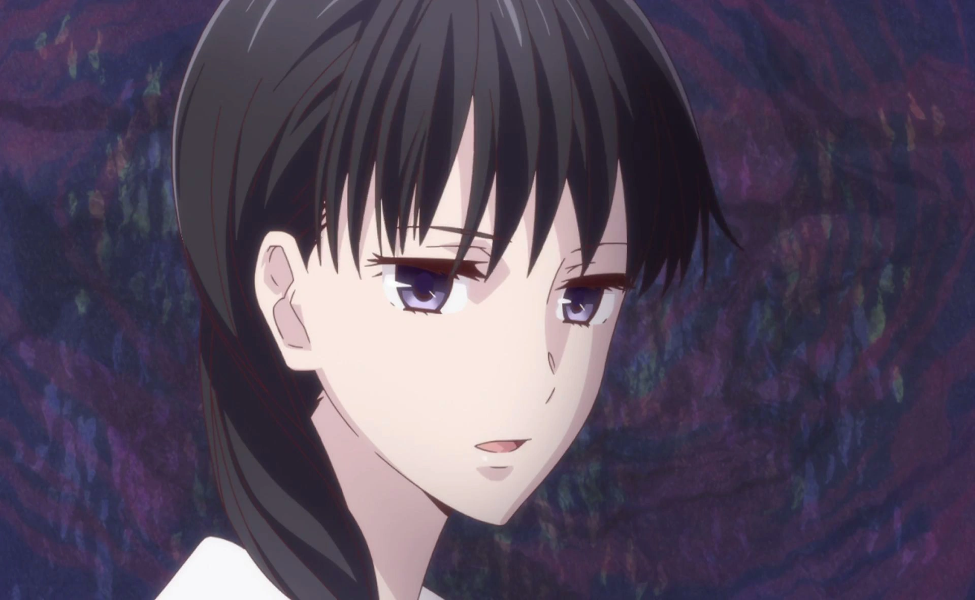 Saki (voiced in Japanese by Satomi Satō and in English by Jād Saxton) is one of the secondary characters in the anime/manga Fruits Basket.
She has psychic abilities that caused her to be isolated from the rest of her classmates out of fear, until she met Tohru and Uo, who ended up becoming her best friends, despite her trying to push them away for their own sake.
Saki has long black hair that she generally wears in braids, if not just loose, and has greyish purple eyes. When not wearing all black, she wears the blue and white school uniform that her friends do, with black knee high socks, black shoes, and a black jacket worn over top of the sailor top.