johnny yong bosch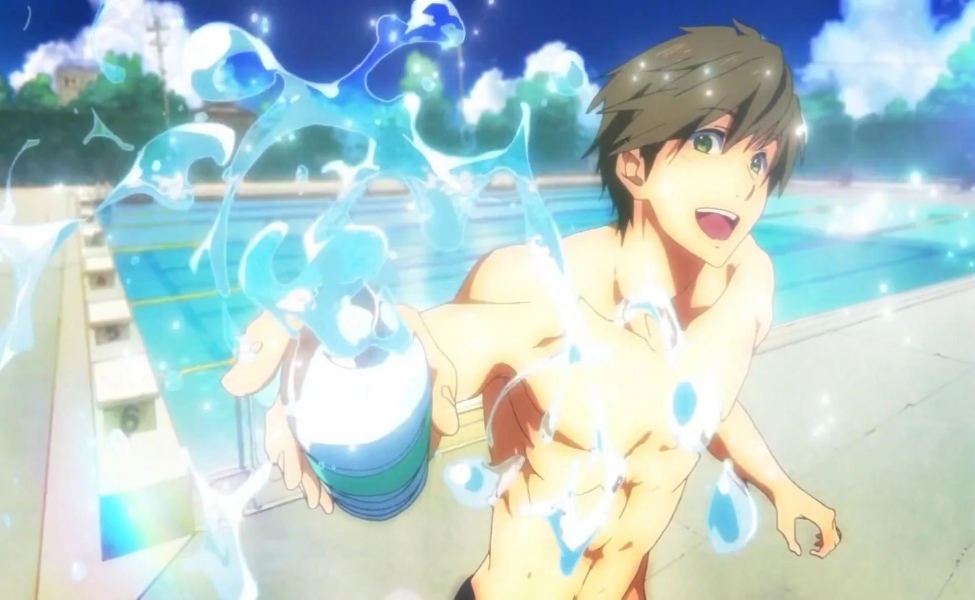 Makoto (voiced in Japanese by Tatsuhisa Suzuki and in English by Johnny Yong Bosch) is one of the main characters in the anime Free!
At the start of the series, he is the captain and backstroke swimmer in the swim club at Iwatobi High School. He is currently majoring in sports medicine at Meijo Chuo University, hoping to become a professional sports trainer.
Makoto has green-toned short spiky brown hair, and light green eyes. His swimming outfit consists of the Iwatobi school jacket, and a pair of tight, black full-leg swim pants, with lime green line detailing.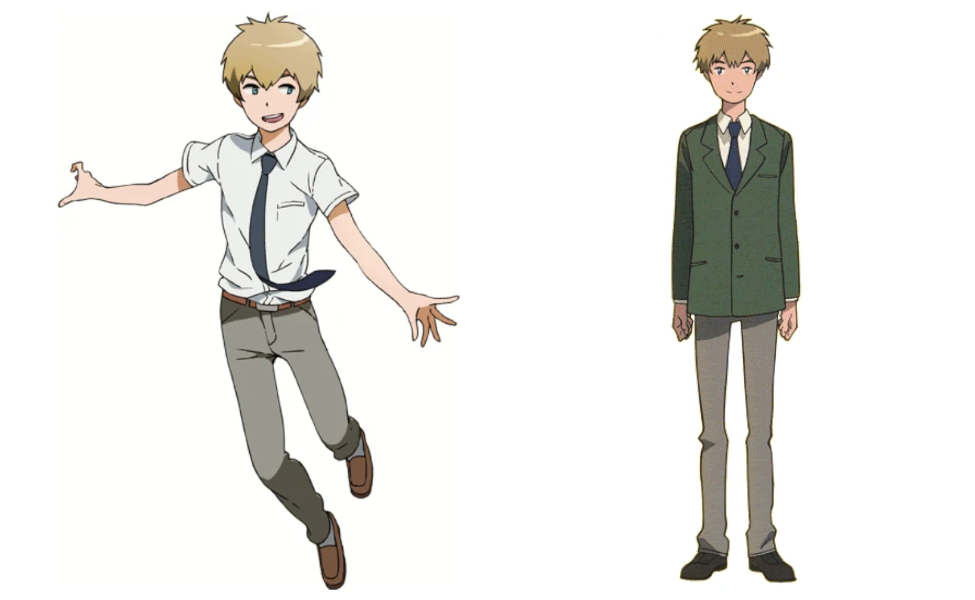 Takeru "T.K." Takaishi (voiced by Junya Enoki in Japanese and Johnny Yong Bosch in English) is one of the characters who returns to the Digimon universe in Digimon Adventure Tri, which takes place three years after the preceding series.  T.K. embodies hope and is the younger brother of Yamato "Matt" Ishido.  During the seventh series in the Digimon anime, T.K. dons his spring and summer school uniforms, consisting of grey slacks, a blue tie, and sometimes a green blazer.  If you don't have hair to match T.K.'s, you can trim a dirty blond anime wig to more closely mimic his appearance.