little red riding hood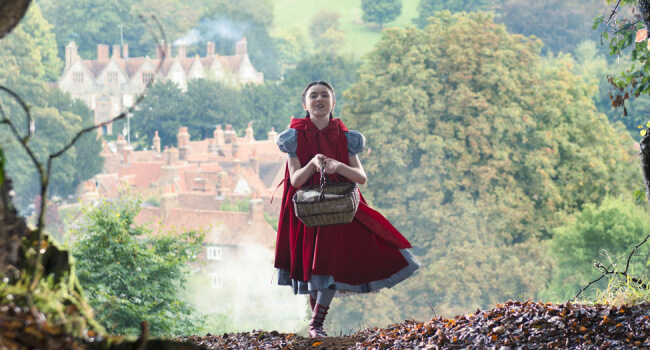 In Into the Woods, this take onLittle Red Riding Hood (Lilla Crawford) crosses paths with the Wolf as usual, but also characters from other fairy tales including Cinderella, Jack and the Beanstalk, and Rapunzel.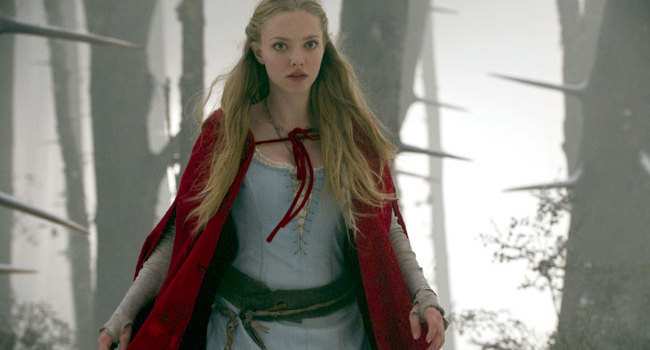 In Red Riding Hood, Valerie (Amanda Seyfried) lives in a village that's being terrorized by a werewolf. You'd think she'd wear something more low key than a bright red cape.