Martin Campbell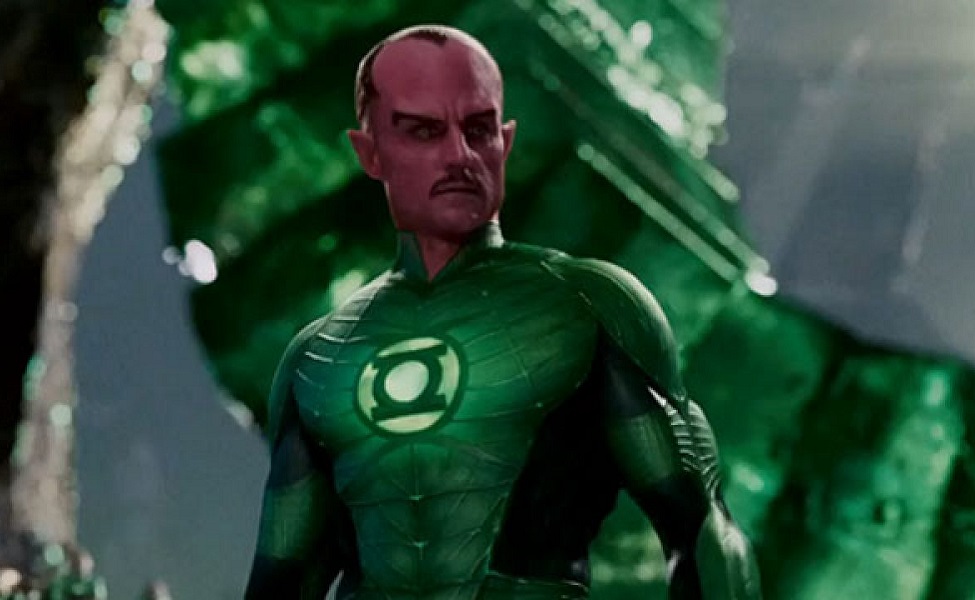 Thaal Sinestro (played by Mark Strong) is a member of the Green Lantern Corps. And when Hal Jordan joins the Corp, Sinestro becomes his mentor. Not that he's happy about it, of course. And though he saves Hal in the end, Sinestro's fate isn't exactly a happy one.
The hardest part of Sinestro's costume is his non-human appearance. You can either use black hair spray and then slick your hair back with pomade or you can use a bald cap and black body paint to recreate his hair line. In either case you'll also want a pair of pointy ears and red body paint, as well as a fake mustache.
With that part covered you'll want to get a bodysuit and the Green Lantern Corps ring next. Then you can finish off the look with green gloves and green boot covers.