Sucker Punch Productions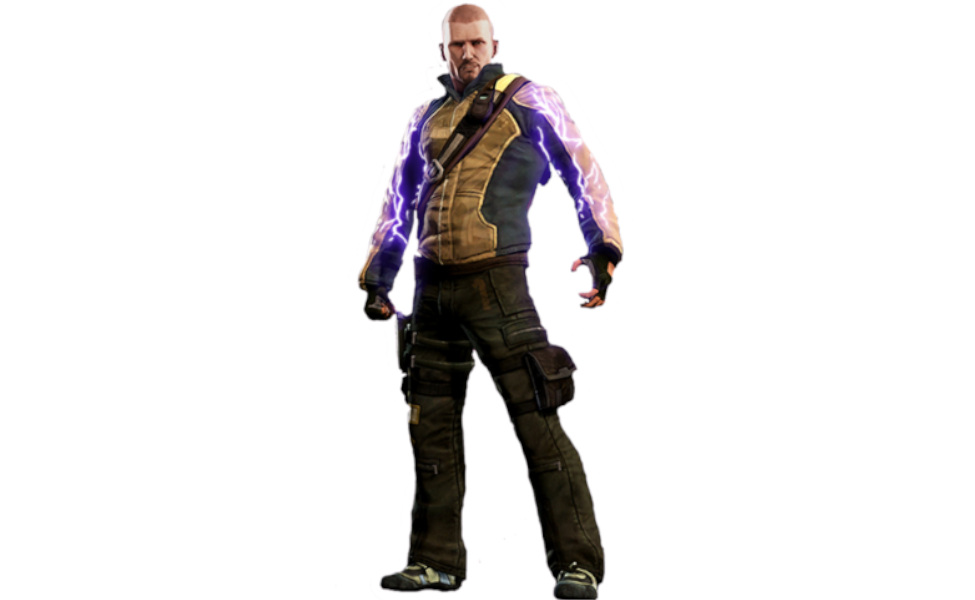 Cole MacGrath (voiced by Jason Cottle) is the main character of inFamous. Whether he is the hero or the villain depends on the player. Either way, he's got a journey ahead of him that changes not only his world but the world around him.
Cole dresses like a man who knows he has an adventure coming up in his life. Green cargo pants and thigh pouches work with hiking shoes to make sure he's ready for just about anything coming at him. Add in fingerless gloves, a two-tone jacket, and a cross-body bad and your cosplay is ready to go.