suranne jones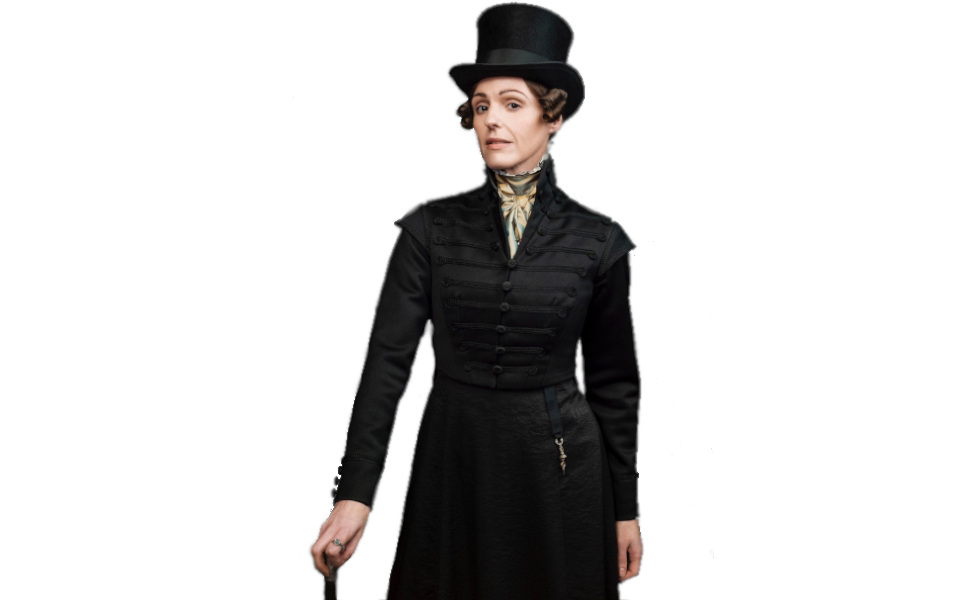 Anne Lister was a very real person whose life caught the eye of Sally Wainwright. A lifelong learner now known as one of history's more openly queer figures, Lister is an LGBTQIA icon whose life has been dramatized for the show Gentleman Jack where she is played to perfection by Suranne Jones.
Lister's style is very severe. She wears her hair curled up in small buns and often wears a top hat. A white shirt with a strong ruffle wears well under a short, fitted jacket and fitted skirt. Black button boots and a black cane round out the look of a woman who brooks no nonsense and knows her own mind well enough to follow it regardless of what others may say.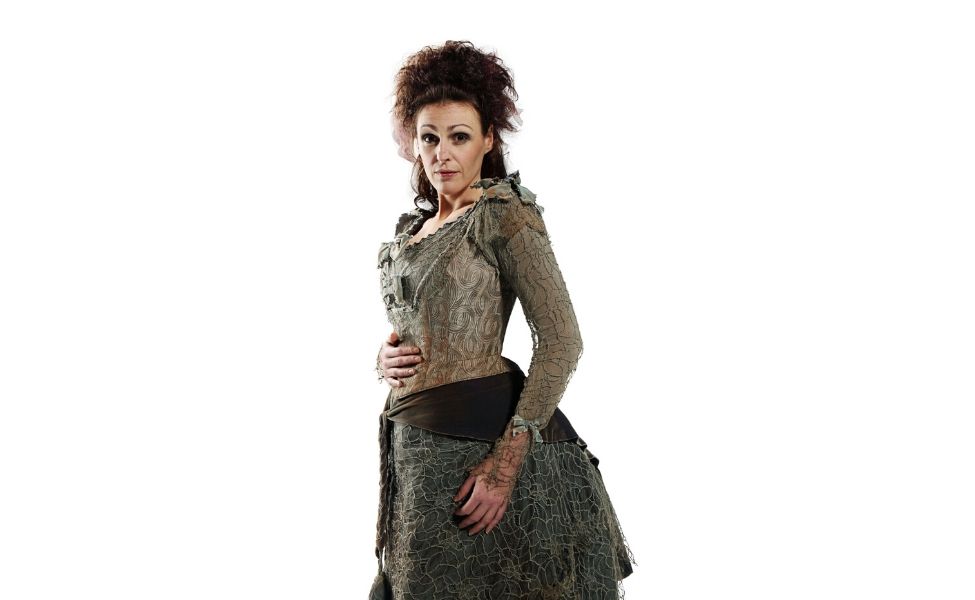 Idris (Suranne Jones) is a character from the British sci-fi show Doctor Who. She appears in the episode "The Doctor's Wife." An evil force called The House removes the matrix, or consciousness, of the TARDIS and places it in Idris's body. Possessed with the memories and knowledge of the TARDIS, she helps the Eleventh Doctor prevent House from escaping with the actual time machine. Her design is inspired by the Victorian era. Use hot glue to attach the two bows on your chest in a vertical fashion. Wrap the brown cardigan around your waist, tying the two sleeves in the front and letting the rest drape on the skirt. Use bobby pins to style the wig into an updo — the messier the better. Pair this costume with a bit of blush and lipstick and you're ready to meet the Doctor!