takahiro sakurai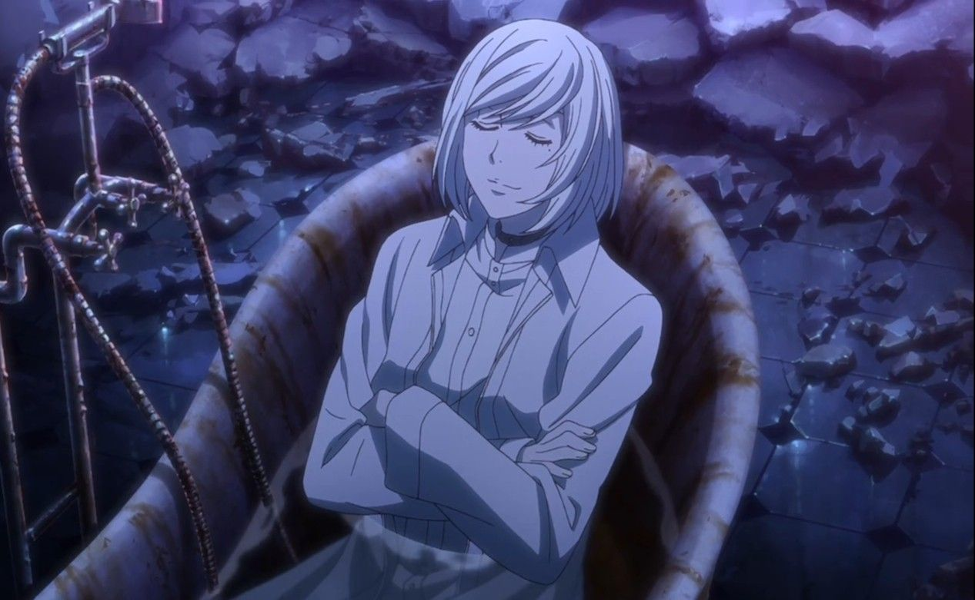 Cutthroat (voiced in Japanese by Takahiro Sakurai and in English by Matt Shipman) is one of the main characters in Akudama Drive, part of the akudama group that Swindler joins.
Out of the entire group that we follow through the series, Cutthroat is the top most wanted criminal in that universe, with an expected prison sentence of almost 1000 years, due to living up to the title, with nine hundred and ninety nine murders to date.
Cutthroat has a fixation with the color red as well as an intense bloodlust, and ends up quite devoted to Swindler, following her around and showing rather twisted gestures of affection.
With only the eyes being a standout feature, a rather hypnotic purple-pink color similar to Swindler's, Cutthroat's hair and outfit are all white, with a long inner shirt, a long jacket, loose shorts, and boots, as well as white hand bandages. Black long socks and the collar the akudama group all got are the only differently colored pieces.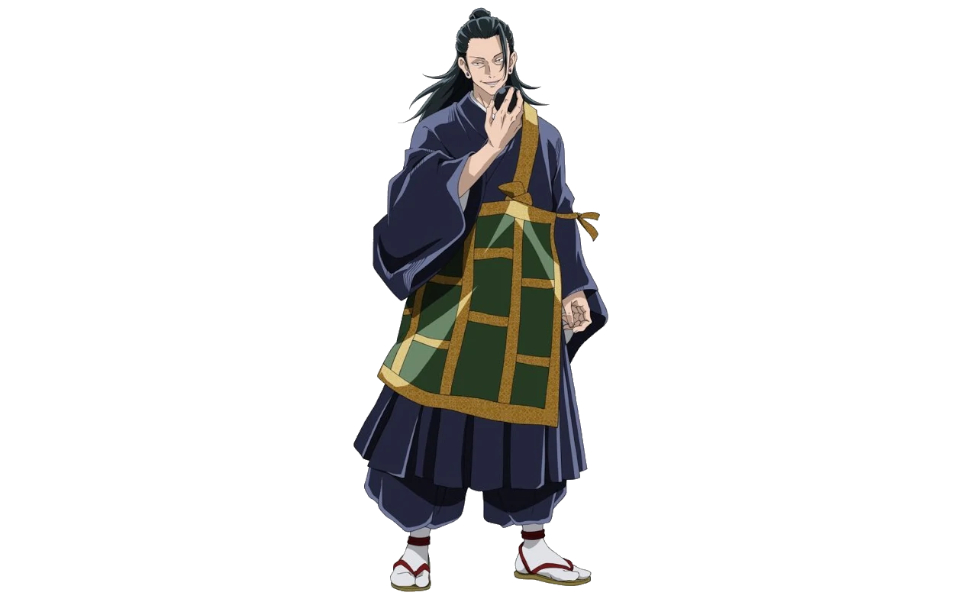 Suguru Geto (voiced by Takahiro Sakurai and Lex Lang) is one of the primary antagonists of the manga and anime series Jujutsu Kaisen.  Suguru was once a student at Jujutsu Tech alongside Shoko Ieiri and his former partner Satoru Gojo.  Suguru became known as one of the worst curse users after he used his powers to massacre non-sorcerers.  Suguru wears dark blue robes and has long black hair that is partly tied back.  You can find high-quality versions of his uniform for cosplay, though if you are flexible with the appearance and want to save money, you can always mix and match different pieces to recreate the look instead.