tasuku hatanaka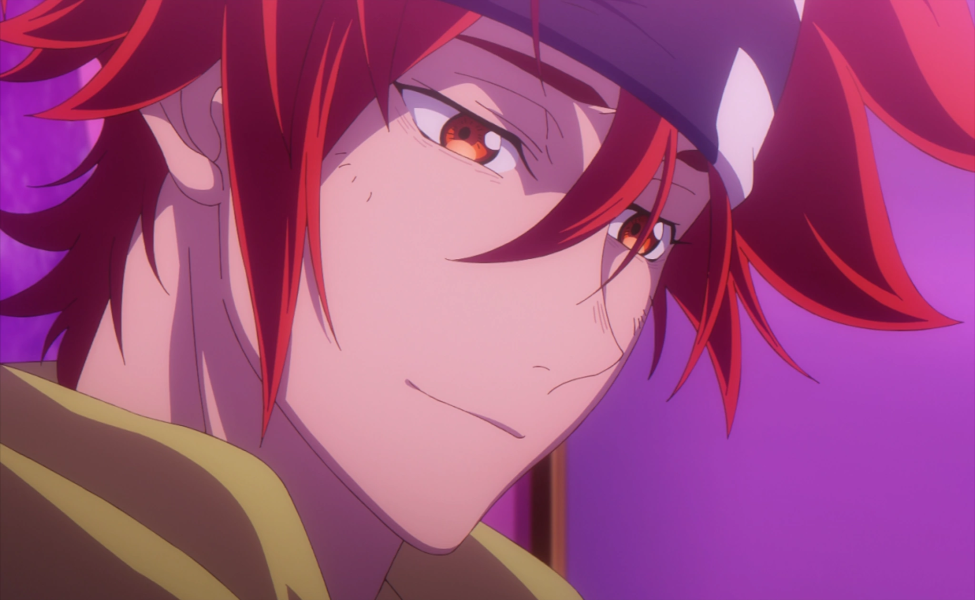 Reki (voiced in Japanese by Tasuku Hatanaka and in English by Matt Shipman) is one of the main characters in the anime Sk8 the Infinity.
While already a highly invested skateboarder, Reki drags the new kid (and soon to be best friend) at his school (Langa) to S skating meets, and even helps him to learn how to transfer his snowboarding skills into being a skateboarder. Reki is also very creative, and likes to design art pieces and build homemade skateboards, which eventually leads to Langa having a custom built one from him.
Reki has floppy spiky red hair worn with a blue wide headband, and has amber-orange eyes. He dresses pretty street casual for the most part, with a yellow hoodie with a design matching his board, a red wristband, black pants, and blue shoes with yellow detailing. He sometimes will also wear a black jacket over top of the hoodie, and red and black gloves, when skating.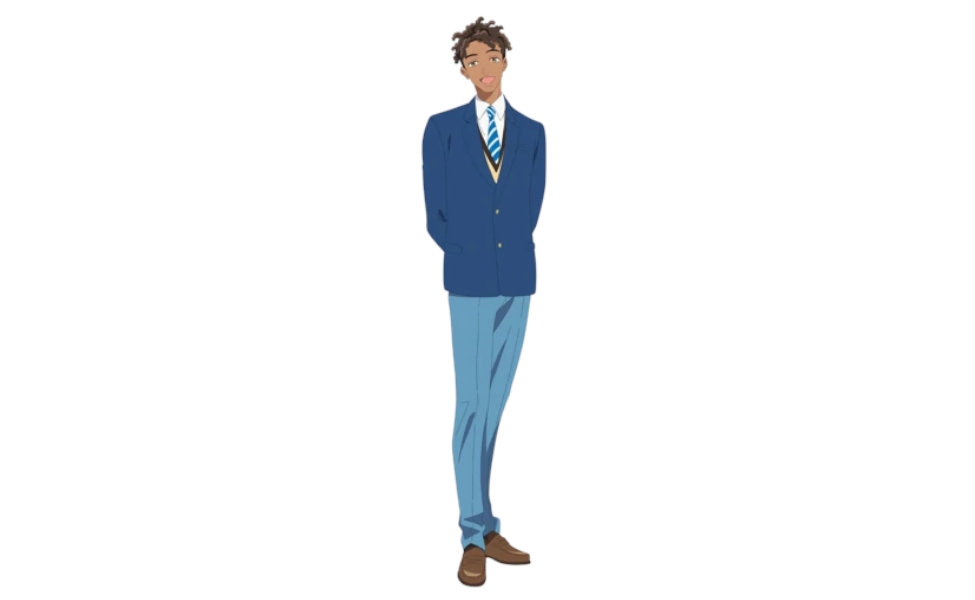 Inomata Babayaro Yutaka (voiced by Tasuku Hatanaka and Lee George) is a kind-hearted student at Yamanami High School in the anime series Re-Main.  Inomata's father is from Nigeria. Inomata wears a standard school uniform consisting of a blue blazer, blue and white striped tie, and lighter blue slacks.