Tony Oliver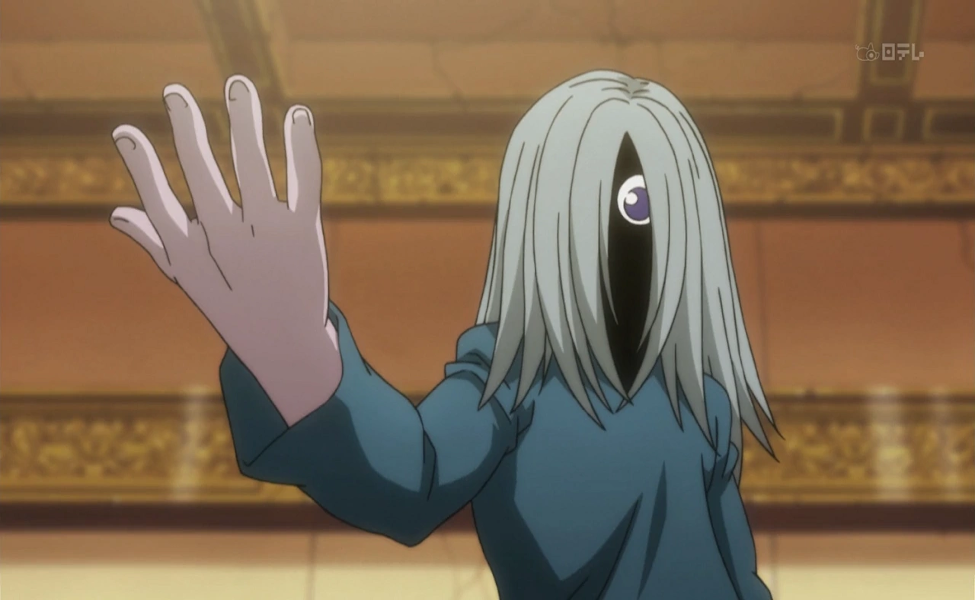 Kortopi (Voiced in Japanese by Shinya Hamazoe and in English by Tony Oliver) is the twelfth member of the Phantom Troupe in the anime Hunter x Hunter.
He is the smallest and weakest member of the Troupe, but has a extremely useful nen ability in terms of being a thief, as he can duplicate items to an undetectable level.
Kortopi has large purple eyes, though we don't see more than one of them in the anime, and just past shoulder length light blue-grey hair. He wears a simple blue-grey robe, light blue capris, and black slip on shoes, but is often seen barefoot.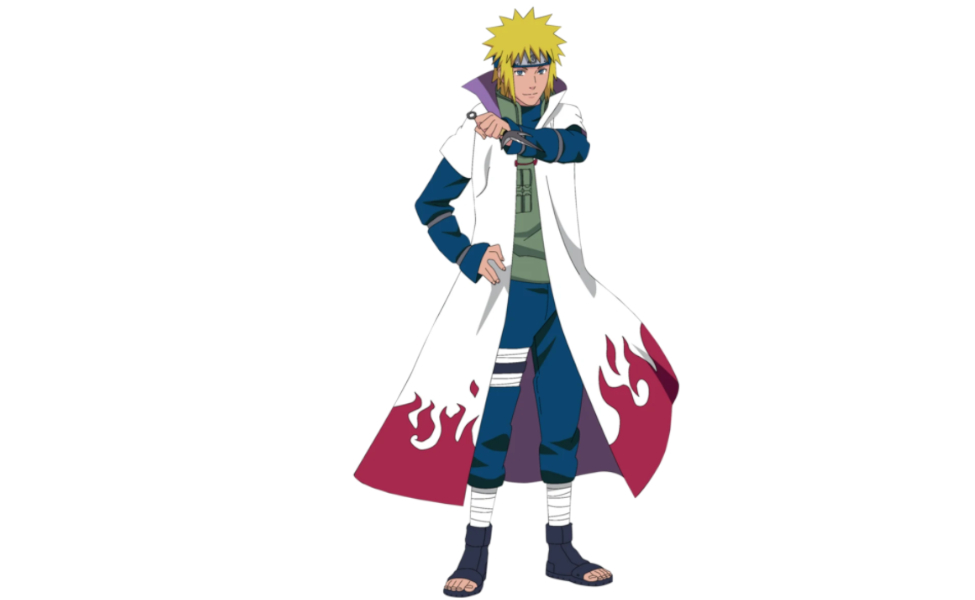 Minato Namikaze (voiced by Toshiyuki Morikawa and Tony Oliver) was the Fourth Hokage of Konohagakure.  Also known as the Yellow Flash, Minato was a powerful ninja who died while protecting his village.  Despite being only mentioned for much of the series, Minato plays a key role in the story as the husband of Kushina, father of Naruto, and former sensei of Kakashi Hatake, Obito, and Rin.  Minato wears the standard Konoha jonin uniform, with his Yondaime cape over top.  He often uses kunai knives in tandem with his Flying Thunder God technique in battle.