Yui Iwakiyamayukisatoshironanogojuurokushi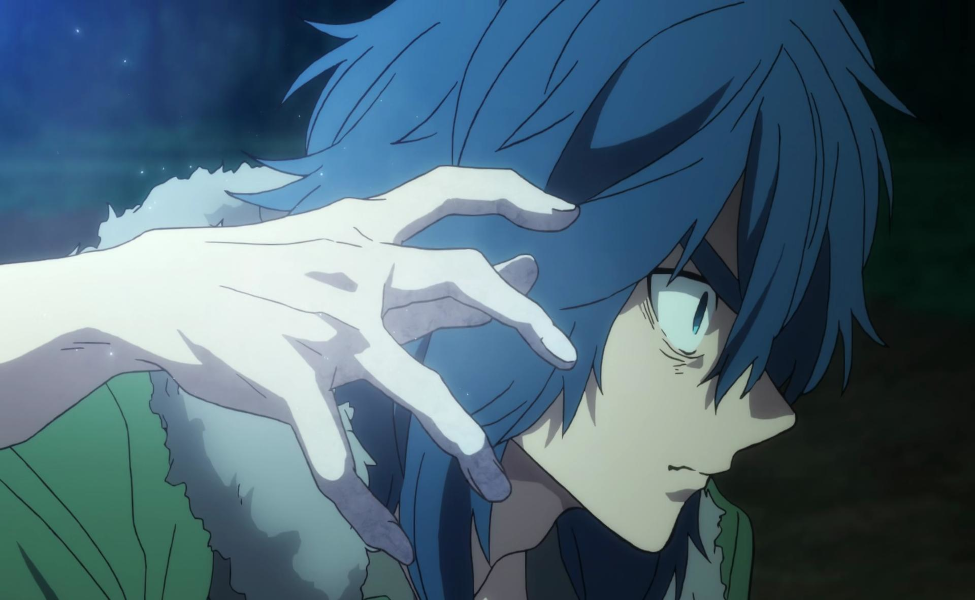 Yui (voiced in Japanese by Kaito Ishikawa and in English by Ben Balmaceda) is the older brother of one of the main characters in the anime/manga Kemono Jihen.
He is Akira's older twin brother and due to also being a Yuki-onoko (the same species as the village the two of them are from) he has the abilities of ice creation and manipulation, which he tends to use in more dramatic ways than his brother.
Yui has blue hair like his brother, but it's much darker and wilder. He has similar blue eyes as well. The outfit we mainly see him in is a long green snow jacket with a fur trim collar, blue jeans, and hiking boots.