Yūki Kaji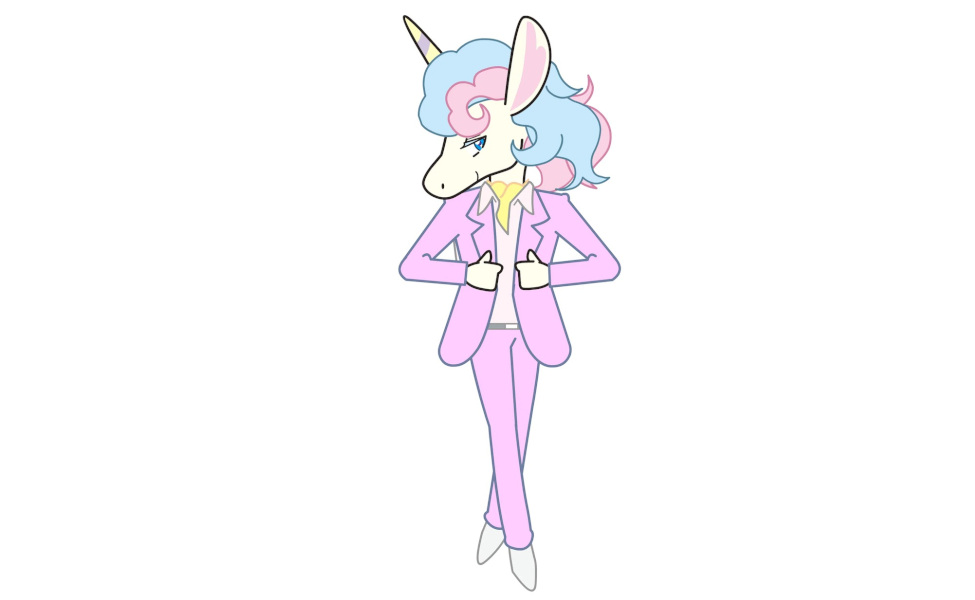 Maybe he's not real. And maybe he just wants you to buy him all the clothes and accessories his game has to offer. But Seiya (voiced by Yuki Kaji in Japanese and Gideo Emery in English) is just too pretty to resist. Besides, if you spend enough on DLC you get the special edition CD!
If you'd rather get Seiya's look for yourself than send him off with all the goodies, start with shimmering makeup, a unicorn horn and a cotton candy-colored wig in pink and blue. Pair that with a pink suit, pink belt, white button down, white shoes, and yellow ascot for an ultra luxe look that's all your own. CD not included.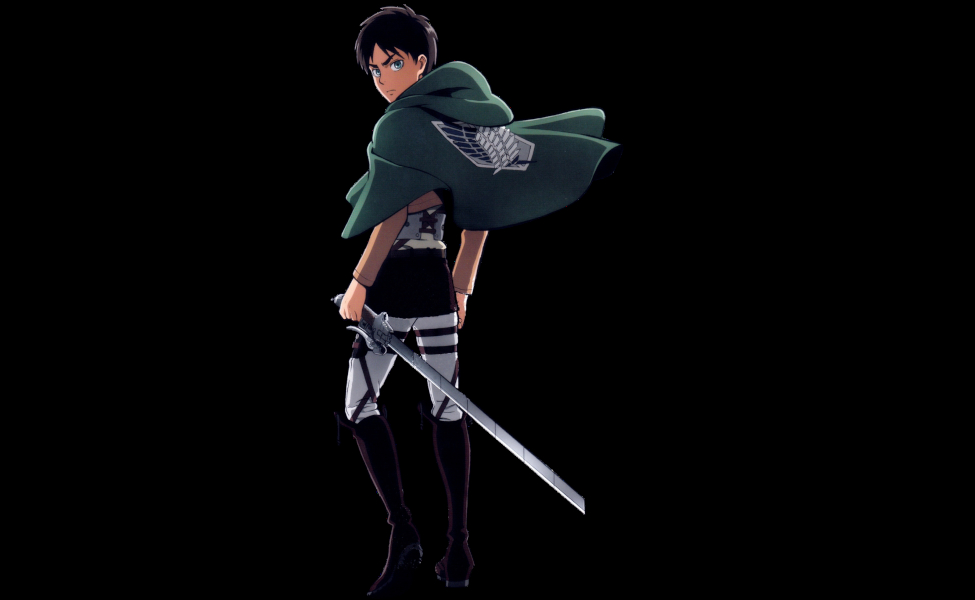 Eren Yeager (voiced by Yuki Kaji and Bryce Papenbrook) is the main protagonist of the anime and manga series Attack on Titan.  Eren is hard-headed and often impulsive, which can cause a lot of stress for his closest friends Mikasa Ackerman and Armin Arlert.  Eren's appearance changes a lot throughout the series, no more so than when he is in a monstrous Titan from.  But one of his most often seen uniforms includes a green cloak, body harness, and light-colored pants.