Yuuki Kaji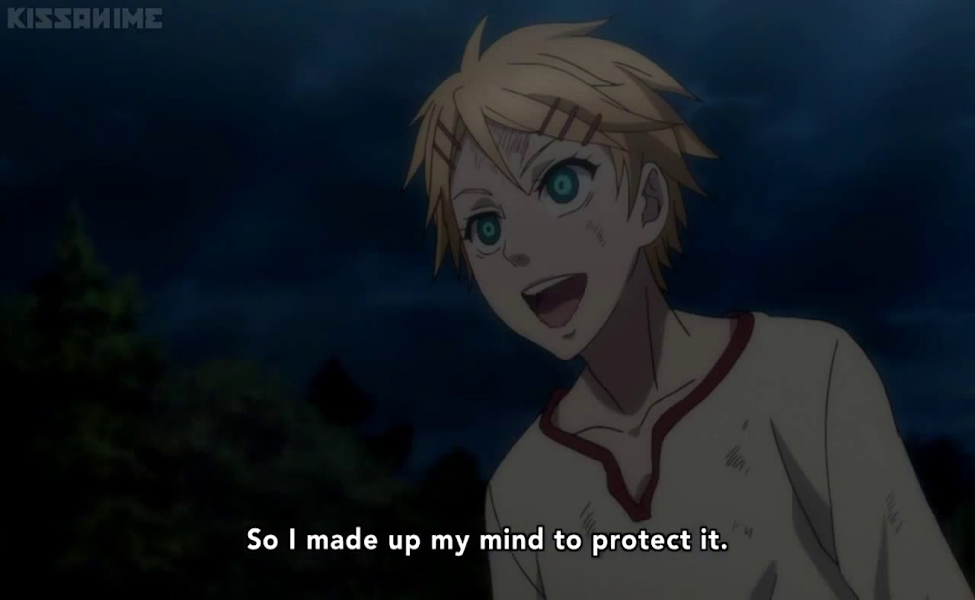 Finnian, also called Finny, (voiced in Japanese by Yuuki Kaji, and in English by Jason Liebrecht) is one of the important side characters in the anime Kuroshitsuji/Black Butler.
Finny is the gardener of the Phantomhive estate, serving under Ciel Phantomhive, and often does things disastrously wrong. He was a scientific test subject before being rescued and hired on to Ciel's service, and as such is uncommonly strong to the point of being nearly superhuman.
He has golden blonde hair, kept short and fluffy with five red hairclips holding the bangs out of his face, and his eyes are a tealy-green. The outfit he wears is the outfit he gardens in, a cream colored long-sleeve shirt with a red trim on all the hems and collar, with a set of goldenrod plaid capri pants, finished off with dark socks and gardening boots with a red trim to match the shirt. He also has a waist pouch for gardening shears, a set of white gardening gloves, and a sun hat, that does the dual purpose of protecting him from the sun, as well as hiding his test subject number.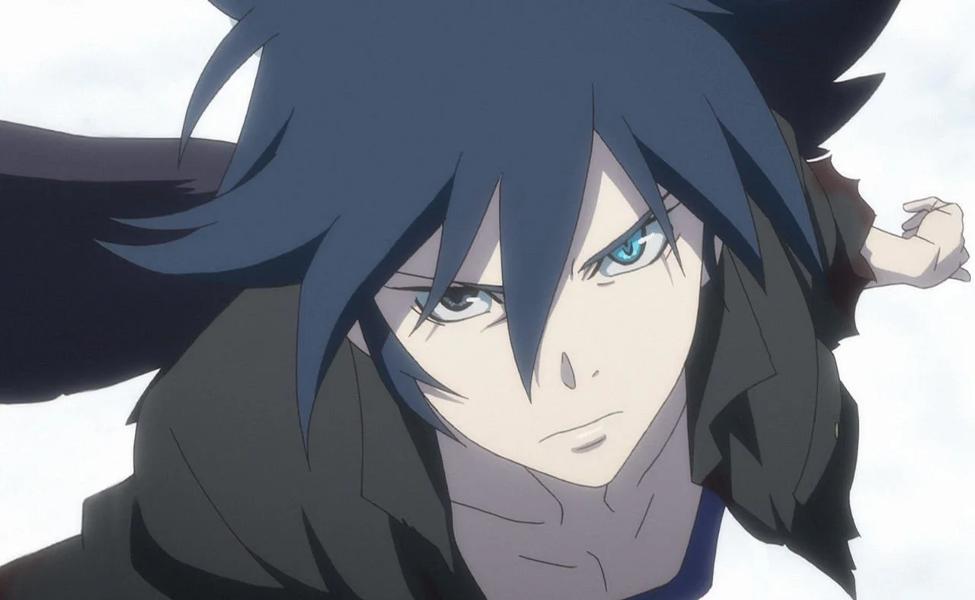 Koku (voiced in Japanese by Yuki Kaji and in English by Kyle McCarley) is one of the main protagonists of the Netflix anime B the Beginning.
He is a very multifaceted character, starting off the series as a very quiet person, as we learn more about him and the lengths he'll go to to reunite with Yuna, his quiet and personable demeanor falls away to reveal his murderous tendencies and god abilities.
His appearance does change a fair amount throughout the series, but this specific one I've focused on his how he looks later into season one, with messy blackish-blue hair, and two toned eyes, one greyish brown, the other a vibrant slitted blue, and impressive black wings sprouting from his back.
Koku's outfit in this form is a bit simple, and also damaged, he has a low neck dark blue shirt, blue jeans, a pair of black boots, a brown belt, and a black jacket with front pockets.