Thomas Shelby from Peaky Blinders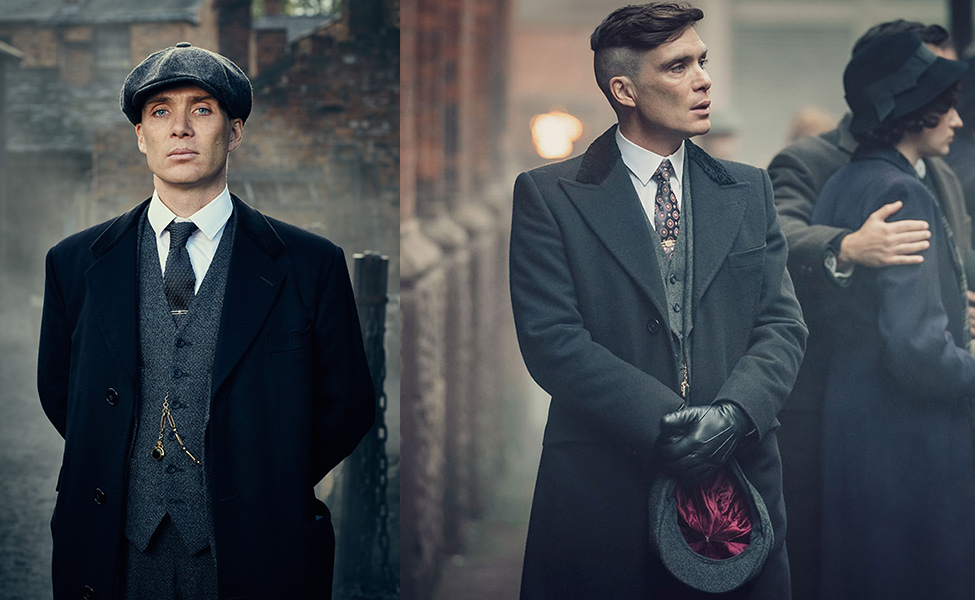 In Peaky Blinders, Thomas "Tommy" Shelby (Cillian Murphy) is the leader of a gang in 1920s Birmingham England. After he returned from World War I, where he was a decorated Sergeant Major, Tommy was disillusioned with war and determined to move the Shelby Family up in the world whatever it took.
There are no comments yet, add one below.