John Dillinger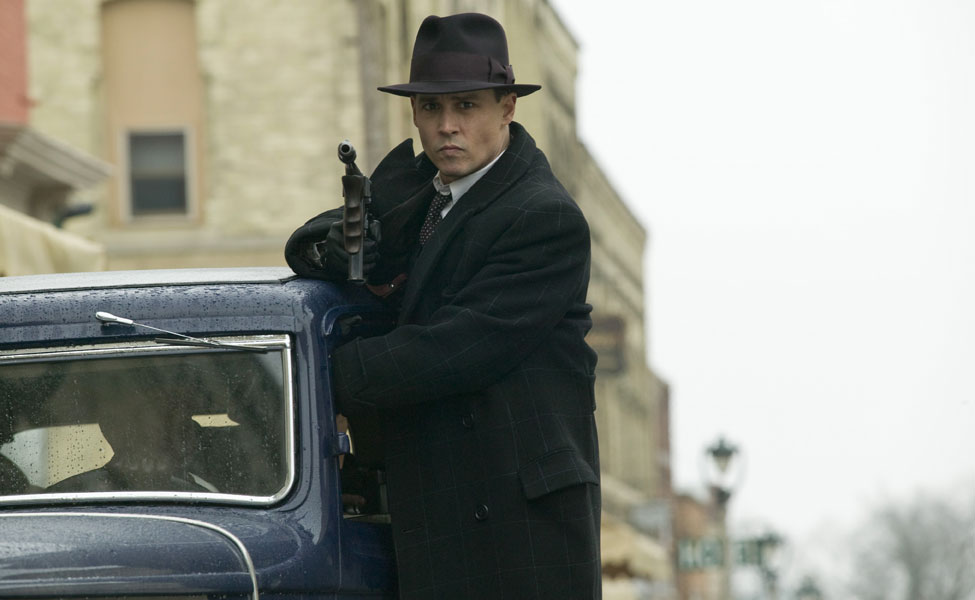 John Dillinger (Johnny Depp) was a notorious and charismatic gangster during the Great Depression. The film, Public Enemies, chronicles his final years as he's pursued by the FBI.
Ashley
Geek girl with a love of film, comic books, history, retro fashion, and her proverbial zoo of dogs, horses, and snakes.
Related Posts
In Peaky Blinders, Thomas "Tommy" Shelby (Cillian Murphy) is the leader of a gang in 1920s Birmingham England. After he returned from World War I, where he was a decorated Sergeant Major, Tommy was disillusioned with war and determined to move the Shelby Family up in the world whatever it took.

Harpo Marx is the second oldest of the Marx Brothers. Harpo never spoke, instead expressing his comedy through physical actions, and preferring to communicate with horns and whistles, or by playing the harp.

Chico Marx is a member of the sibling vaudeville troupe Marx Brothers. Chico played the part of a rural Italian con artist who is uneducated but crafty and charming, sporting shabby clothes and a Tyrolean hat. He's often partners with Harpo in trying to outfox Groucho.

Groucho Marx is a member and the third brother of the vaudeville act the Marx Brothers. His distinctive appearance is famed for the round spectacles, thick greasepaint mustache and eyebrows, and ever-present cigar. Groucho is a master of the witty one-liner.

Victor van Dort is the main character in the 2005 Tim Burton stop-motion animated film Corpse Bride where he is voiced by Johnny Depp. He is a man who finds himself accidentally wed to a zombie named Emily while practicing his wedding vows in a cemetery.
There are no comments yet, add one below.