Thurgood Jenkins from Half Baked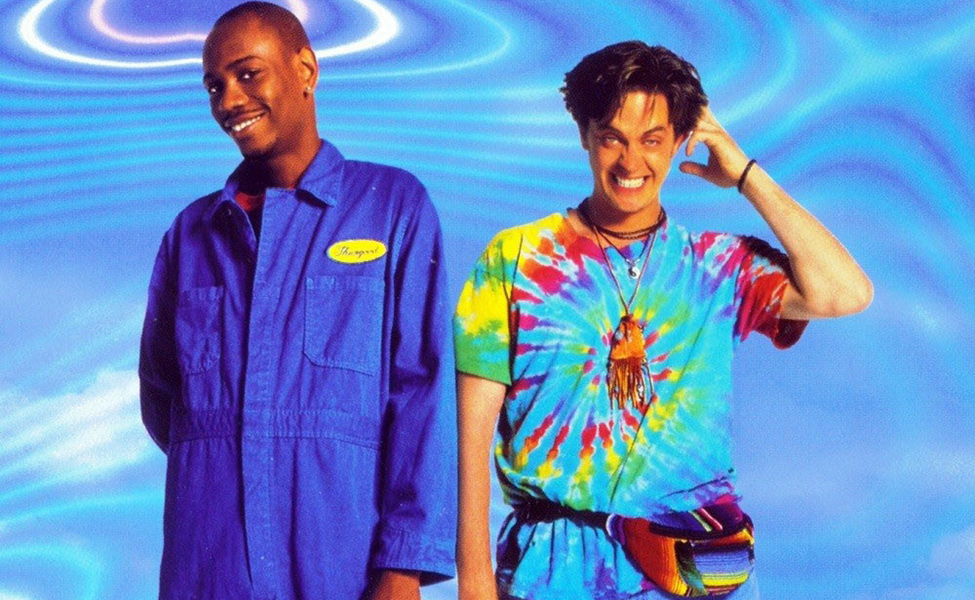 In the stoner comedy Half Baked, Thurgood Jenkins (Dave Chappelle), aka Sir Smoke-a-Lot, is a janitor at a medical laboratory. He brings home some unusually potent experimental marijuana from his work, the gang get together and smoke it, and hijinks ensue.
There are no comments yet, add one below.