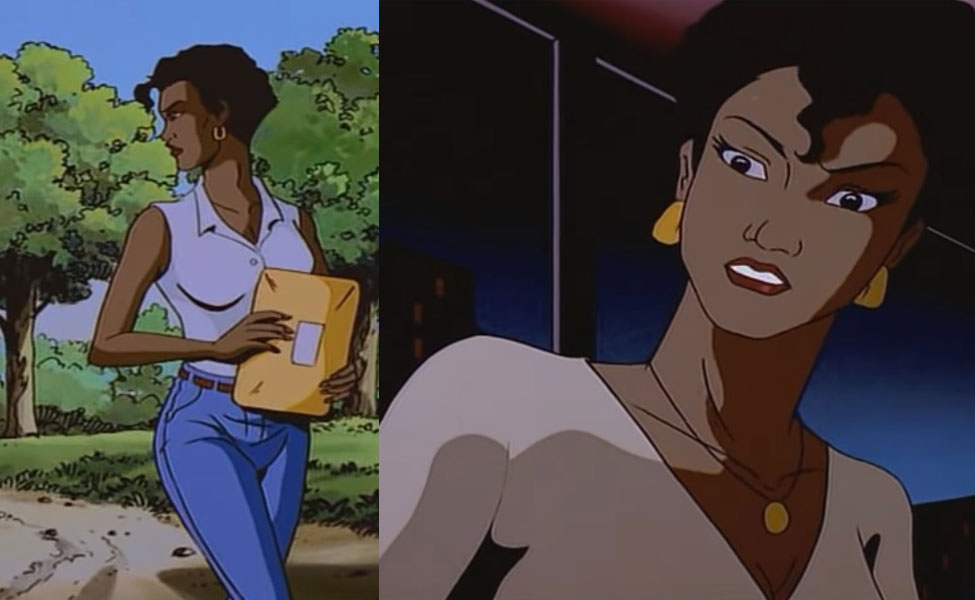 Wanda Blake (played by Dominique Jennings) is the widow of Albert Francis Simmons in Spawn. Since Al's death 5 years ago she has moved on and remarried Al's best friend Terry Fitzgerald. The two have a daughter named Cyan. Wanda is a strong and passionate woman. She works as a lawyer and seeks the truth above all else. Wanda dresses mostly casual while she is out of the office. She wears basic clothes with gold jewelry and glossy red lipstick.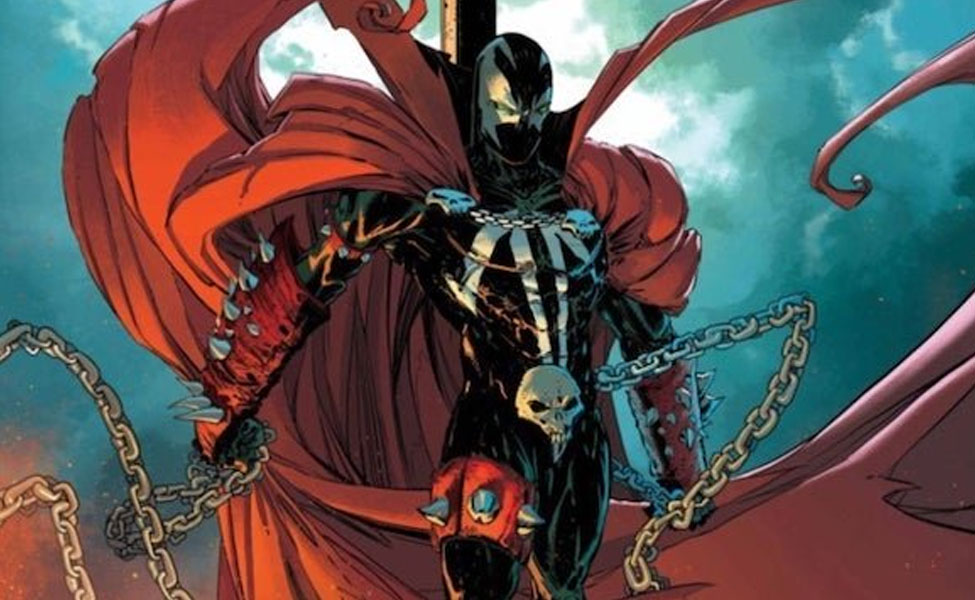 Albert Francis Simmons (played by Keith David) is the main protagonist of the series Spawn. During his mortal life, Al was most recently working for the secret service where he was an international assassin. He was frustrated with his work and continued butting heads with the director of the CIA John Wynn. Al planned on retiring to have a more domesticated life with his wife Wanda. However, during his final mission in Botswana, he was murdered by a fellow mercenary hired by John Wynn. Al was sent to Hell in the afterlife due to his many years spent as an assassin. In Hell, he made a deal with The Devil to become a Hellspawn in exchange to see his wife again, thus becoming Spawn.
This costume may take a bit of crafting in order to have a complete look. Other materials you may need are a flat paintbrush, a piece of cardboard, painter's tape, scissors, an awl, a sewing kit, or a hot glue gun. Firstly look up a few resource images for the white lines on spawns suit. Place cardboard on the inside of the suit to keep the fabric paint from bleeding as well as allowing the suit to stretch for more accurate line work when complete. While the paint drys, you can poke a hole big enough on the side of the skull mask in order to fit the elastic band through. You will need to measure the elastic band to fit around your hips with and extra inch or two so you seal the elastic around the mask. Once the hole is prepared and you measured your elastic, slip about 1-2 inches through the back and once it is through you can choose to either sew or hot glue it together. Wrap the elastic around and repeat the process. You will need to create a small hole on your cape to apply the biker vest extenders. Note that you will need to buy two of the decoration chains. Once all is done you have a great DIY costume for any cosplay or Halloween event!