Tommy Jarvis from Friday the 13th Part VI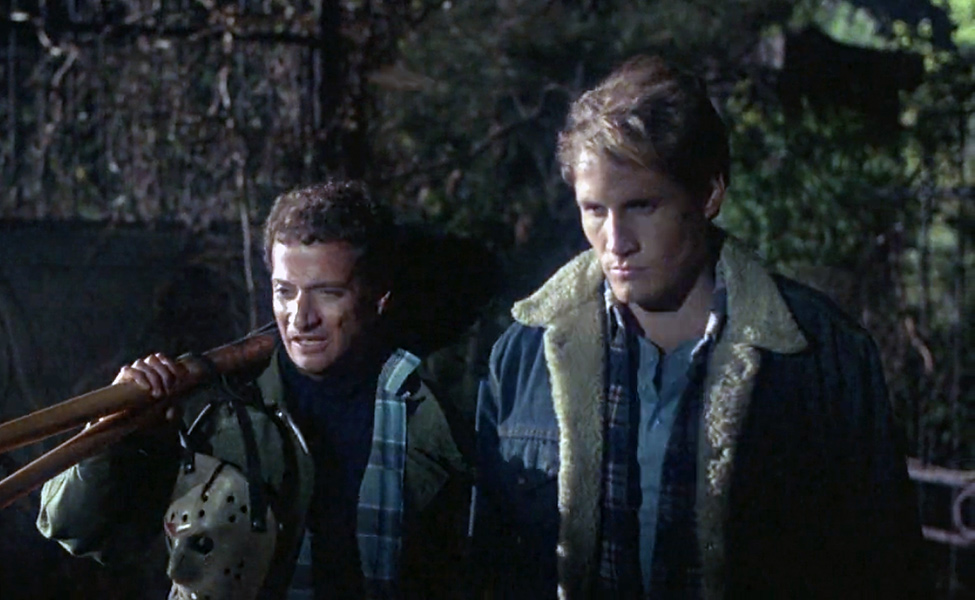 In Friday the 13th Part VI: Jason Lives, Tommy Jarvis (Thom Mathews) has finally stabilized after killing Jason Voorhees as a boy and being institutionalized over the trauma causing him to assume Jason's hockey mask. When Tommy goes to view Jason's corpses to get closure, lightning accidentally strikes the body, re-animating him as a zombie with supernatural powers.
There are no comments yet, add one below.