Zhora from Blade Runner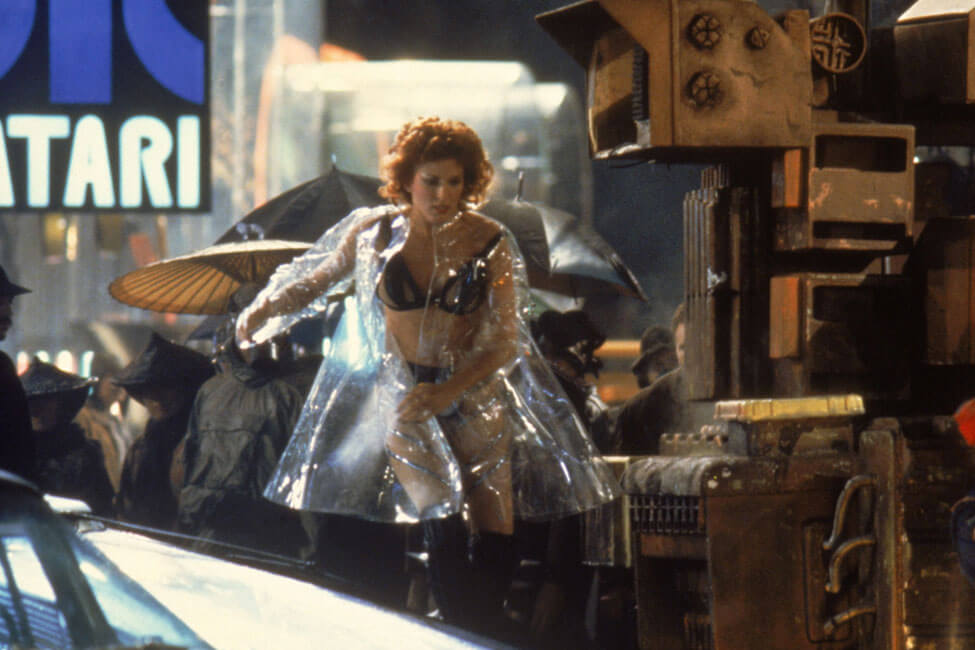 In Blade Runner, Zhora Salome (Joanna Cassidy) is a replicant much like Pris. She works as an exotic dancer, performing with an artificial snake and matching snake tattoo on her neck, but has to make a run for it when Rick Deckard trackers her down.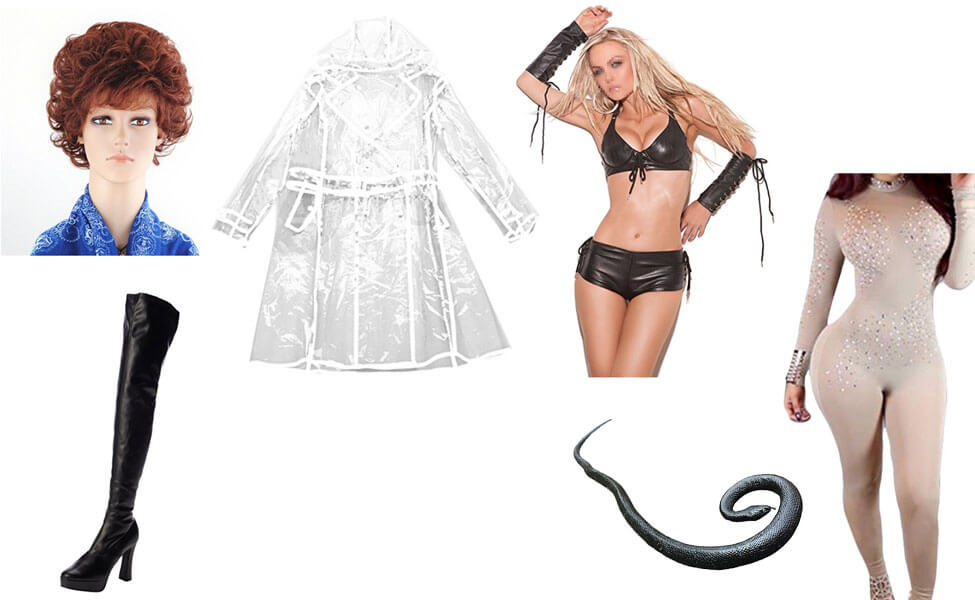 There are no comments yet, add one below.