Andy from Toy Story 3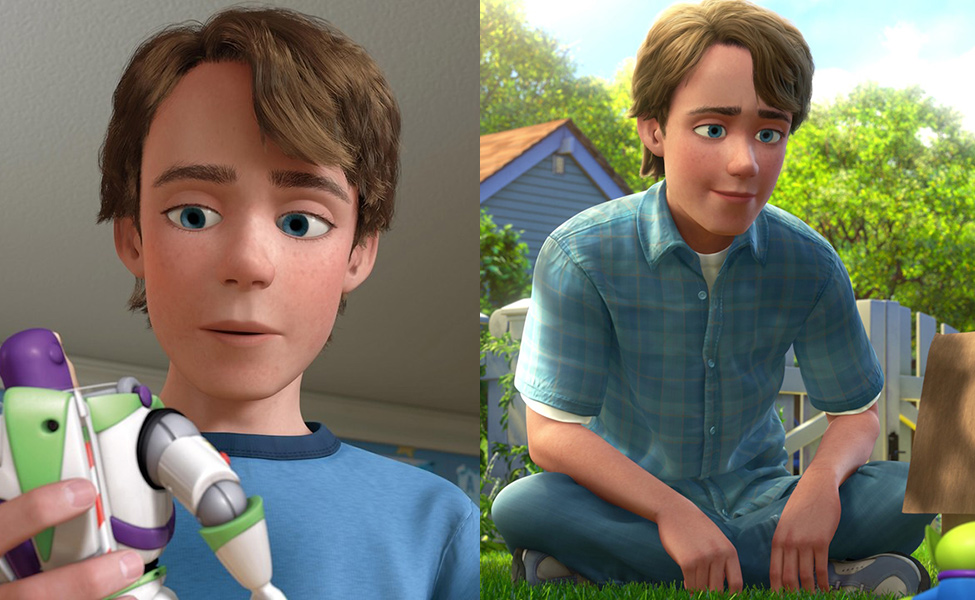 In Toy Story 3, Andy Davis is now 17 years old and headed to college. He only takes Woody with him, leaving the rest of his toys in storage where they accidentally end up at Sunnyside Daycare. Andy's attire remains simple, but differs slightly from his appearances in Toy Story and Toy Story 4.
There are no comments yet, add one below.