Posts by A.C. Rodgers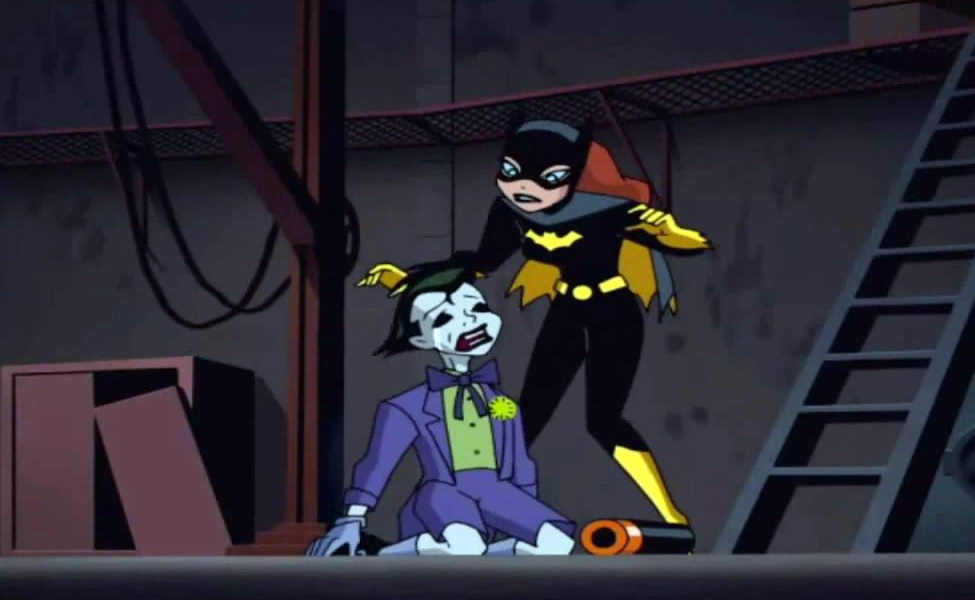 Joker Junior in "Batman Beyond: The Return of Joker" is like the son of Harley Quinn and the Joker. In reality, he is Tim Drake – sidekick to Batman – who has been brainwashed. He wears purple shorts and a matching overcoat with tails, like the Joker. His button-up shirt is green while his tie is as purple as his coat. Grey socks, grey gloves, black shoes, and a yellow lapel flower finish the look. Joker Jr. is very pale with black rings around his eyes and black coloring on his lips.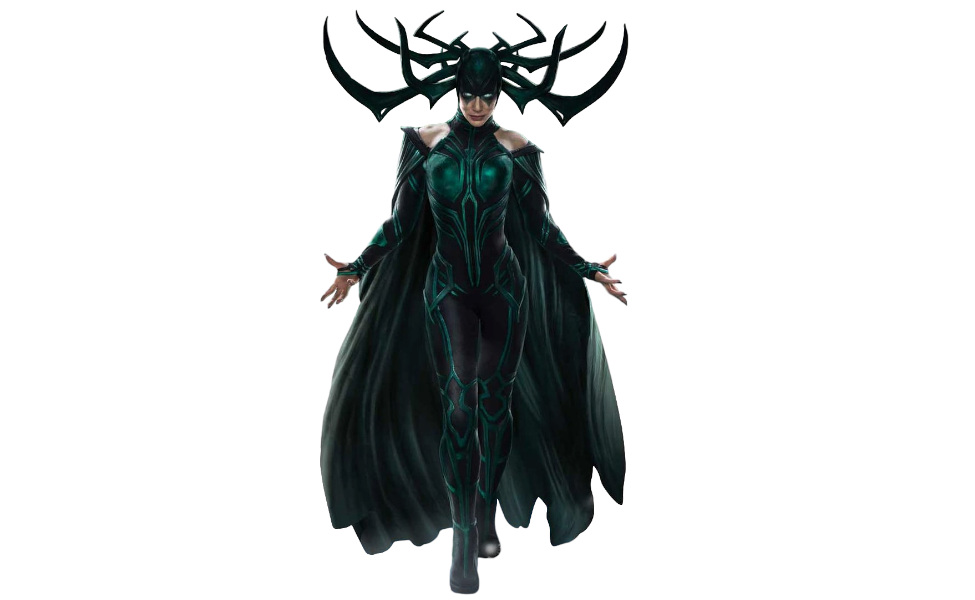 Not to be confused for the Norse Hel, Marvel's Hela is a woman all her own. Played by Cate Blanchett she is the goddess of death, Odin's former executioner and the oldest child he kept secret from both Thor and Loki. His death released her from her exile and triggered Ragnarok, the destruction of Asgard. Her arrival costs Thor his hammer, the Asgardians their home, and Hela her own life. Despite her end, she is still considered one of Marvel's most dynamic villains.
The focal point of Hela's look is the bodysuit and cape. It's iconic and hard to recreate, which makes it lucky that there is a premade version on Amazon. Black boots and a black wig finish the core of the costume. Black nail polish, black eye shadow, and her iconic swords are the final touches you'll need before you're ready to rock a world of your own.
April 2021 Update: A big thank you to the commenters for their discussion that led to a costume update.