Barbara Maitland From Beetlejuice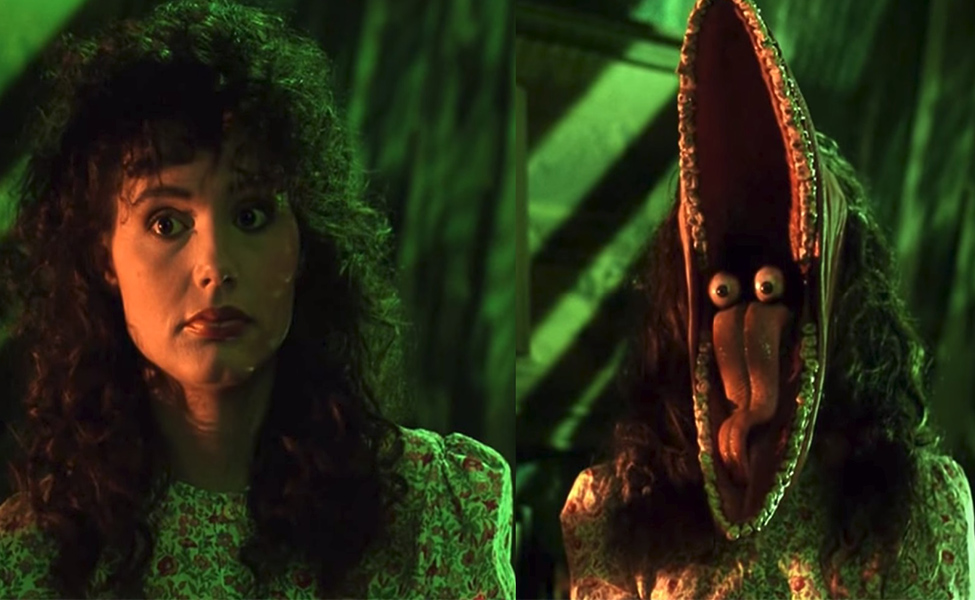 Barbara Maitland (Geena Davis) is the wife of Adam Maitland in the 1988 Tim Burton film Beetlejuice. After the two die, they enlist the help of bio-exorcist Betelgeuse to get the family who moved into their home out. For her monster form, remember to get a long brown curly wig and attach it to the mask, since for some reason it is made bald.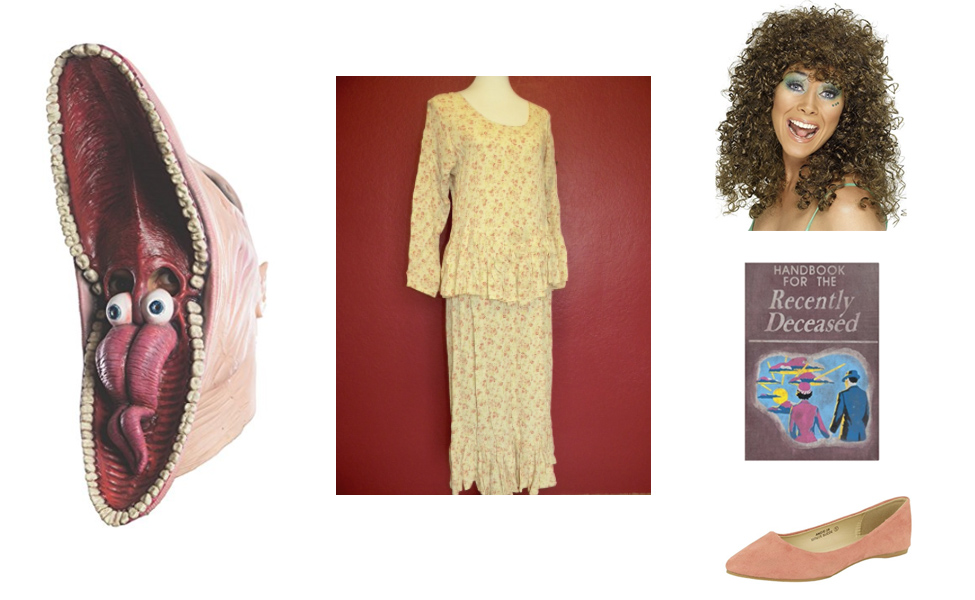 There are no comments yet, add one below.