Glinda from Oz the Great and Powerful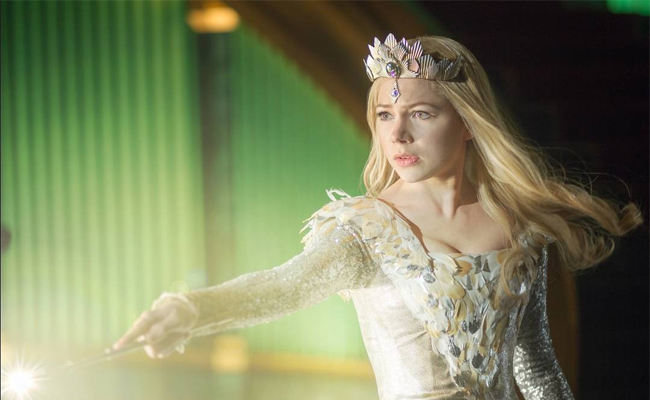 Who doesn't love Glinda? Well, everyone except for those wicked witches, who have framed her for the murder of the King of Oz. With a little help from Oz and his visual trickery, she eventually wins back her kingdom. Glinda also knows how to make an entrance and opts to travel by bubble.
There are no comments yet, add one below.