Joker from Persona 5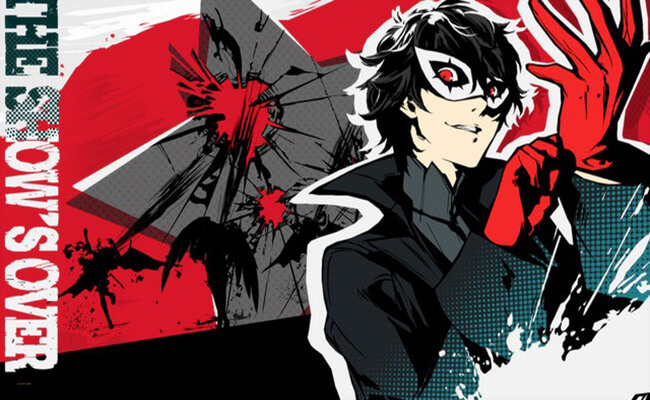 Joker is the alter ego of player character Kurusu Akira from the visual novel JRPG Persona 5. He is a juvenile delinquent turned leader of the Phantom Thieves, a group of high school friends who seek to "steal the hearts" of wrongdoers and forcing them to repent for their sins.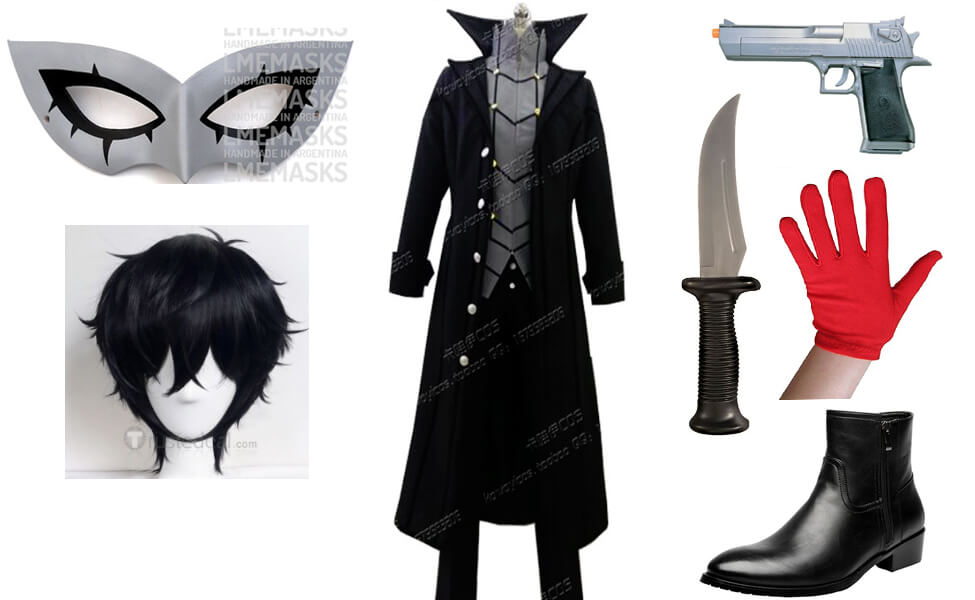 There are no comments yet, add one below.