Matt from Death Note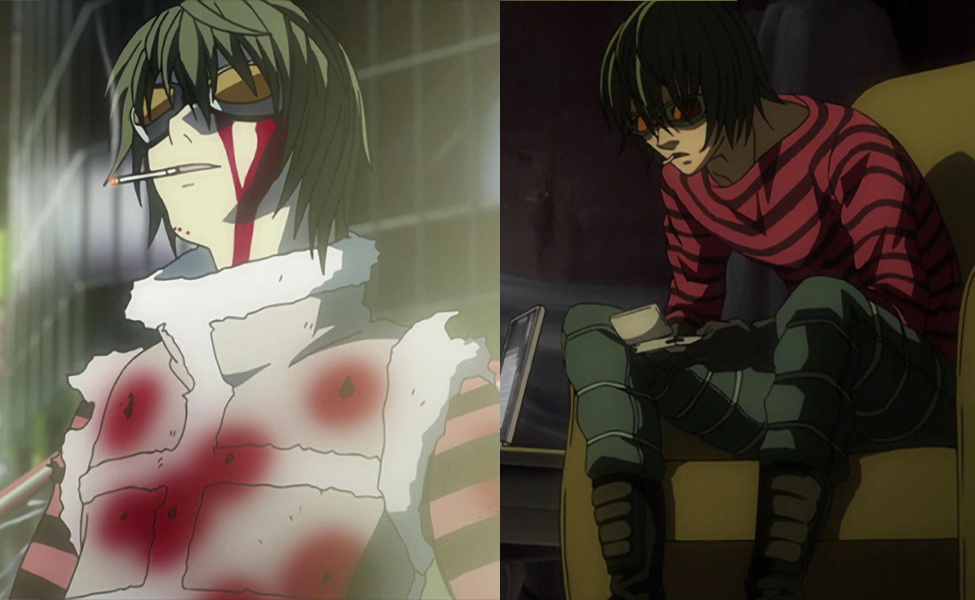 Matt (otherwise known as Mail Jeevas) is Mello's assistant in the manga and anime series Death Note. He is the third smartest boy from the Wammy House orphanage in which he and Mello reside in, often playing video games and monitoring enemies through multiple computer screens.
There are no comments yet, add one below.