Search Results for marvel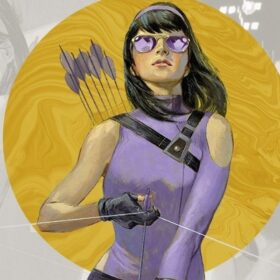 Kate Bishop is a character in the Marvel comics. She fights Russian mobsters alongside her best friend, Clint Barton, where the two of them are both Hawkeye. Not to mention they share the same sarcasm and ownership of Lucky the Pizza Dog. Like Clint, she is a master archer and melee fighter. She is a member of the Young Avengers as Hawkeye in the shared Marvel Universe, where she becomes the third character, yet the first female character, to tak…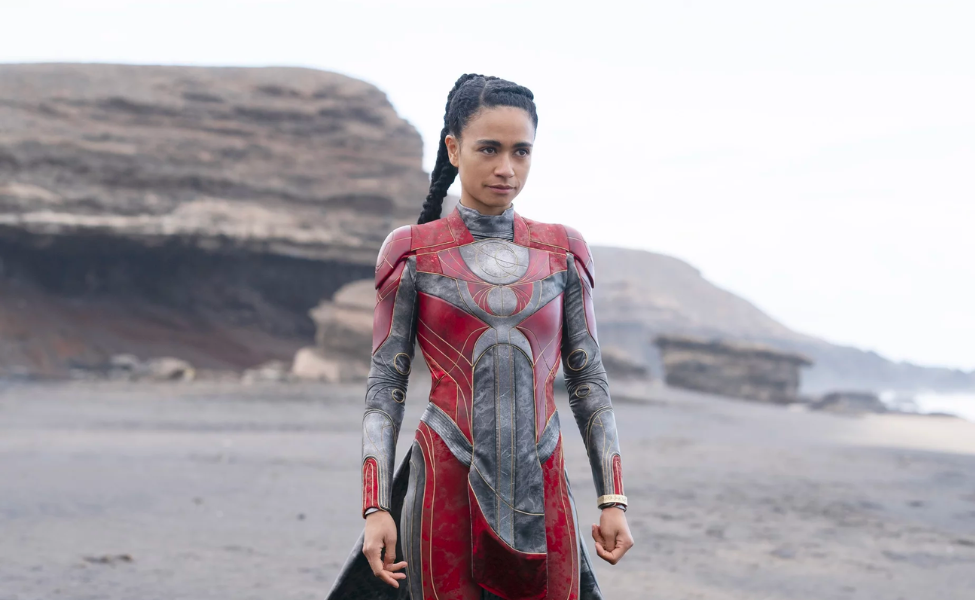 …Makkari (Lauren Ridloff) is a character in the Marvel film, The Eternals. She's an Eternal, an immortal, superpowered being created to eradicate Deviants to help populate the Celestial race. Makkari and nine other Eternals get sent to Earth but are forbidden to interact in human conflicts. She has the ability of super speed and is in a romantic relationship with Druig. She is the first Deaf superhero in the Marvel Cinematic Universe….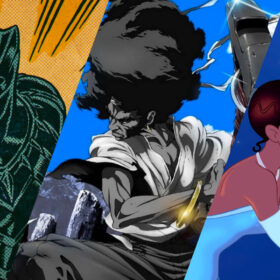 …or simply known as Billy Graham, was an African-American comics artist at Marvel. He is the illustrative genius behind the Black Marvel heroes we know and love, namely Luke Cage and Black Panther. While most of the art for Luke Cage: Hero for Hire was done by George Tuska, Billy initially inked the work and provided the iconic cover art of Luke busting out of his chains. He collaborated with Jack Kirby on the Jungle Action feature for Black Panth…

Marvel fans looking for fantastic costumes have their hands full with WandaVision on Disney+. Every episode brings a new era and new costumes. But the show's sixth episode gave fans the perfect group Halloween costume: the Maximoff family and their friends watching on the other side of the Hex's boundaries! Wanda Maximoff Her '80s mom outfit was cute and her hair was gorgeous! But her comic-inspired Halloween outfit really stole the show. Whichev…

…midsection. Some minor adjustments to both the wig and sword will help to achieve a more accurate look, although are not entirely necessary….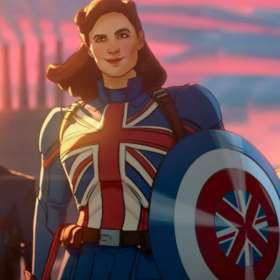 Captain Carter is a character in Marvel's What If…? streaming on Disney+. She stars in the first episode of the animated series, titled "What If…Captain Carter were the first Avenger?" In this universe, Peggy Carter receives the super soldier serum instead of Steve, thus becoming the hero dubbed Captain Carter. As opposed to Captain America's stars and stripes, this costume uses a Union Jack as its emblem as a nod to Peggy's background. She e…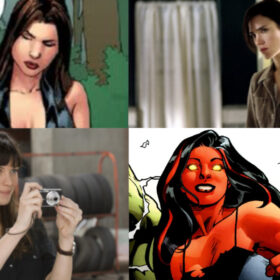 …the big screen, bringing to life the scientist Betty began her time as in Marvel. All the differences can make it hard to pick just one, but they have a few factors in common that makes it easier to choose! If you're going for Betty's human look, the cosplay is pretty straightforward and uses pieces that you can either pull from your closet or reuse in other costumes. Start with a brown wig, then grab a button down shirt, a pair of jeans, and som…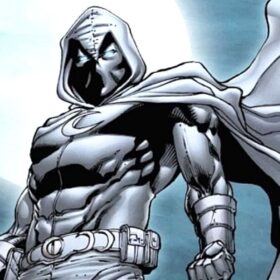 Moon Knight, aka Marc Spector, is a character in the Marvel comics. Marc was a former mercenary who stumbled upon archeological dig in Egypt. When his employer turns against his fellow mercenaries, intending to loot the site for profit, he nearly kills Marc. As he lay dying, the Egyptian moon god, Khonshu, approached him and offered him a second life as his avatar on Earth. Resurrected with superhuman abilities, he returns to the United States an…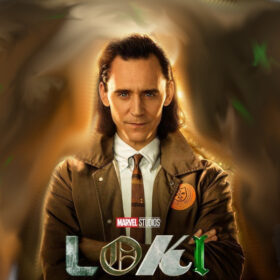 Tom Hiddleston has been in the MCU almost from the beginning and Marvel fans the world over know him best as Loki. Loved by many, hated by some, he can be a divisive character. Tortured and manipulated by Thanos, maligned by most of his adoptive family, and eventually having his character essentially reset after the events of Endgame, Loki is a complex character that fans cannot wait to explore in his new Disney+ series. The official trailer has…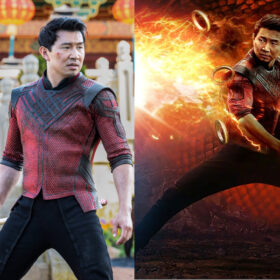 Shang-Chi (played by Simu Liu) is the main character in the Marvel film Shang-Chi and the Legend of the Ten Rings. Alongside his friend Katy and his sister Xialing, Shang-Chi must stop an ancient evil from being released by his father, the leader of the Ten Rings organization. Shang-Chi's hero uniform consists of a red and black shirt and bo staff made of dragon scales. To recreate the look of his bo, a wooden staff can be embellished with red ta…