Red from Pokemon Masters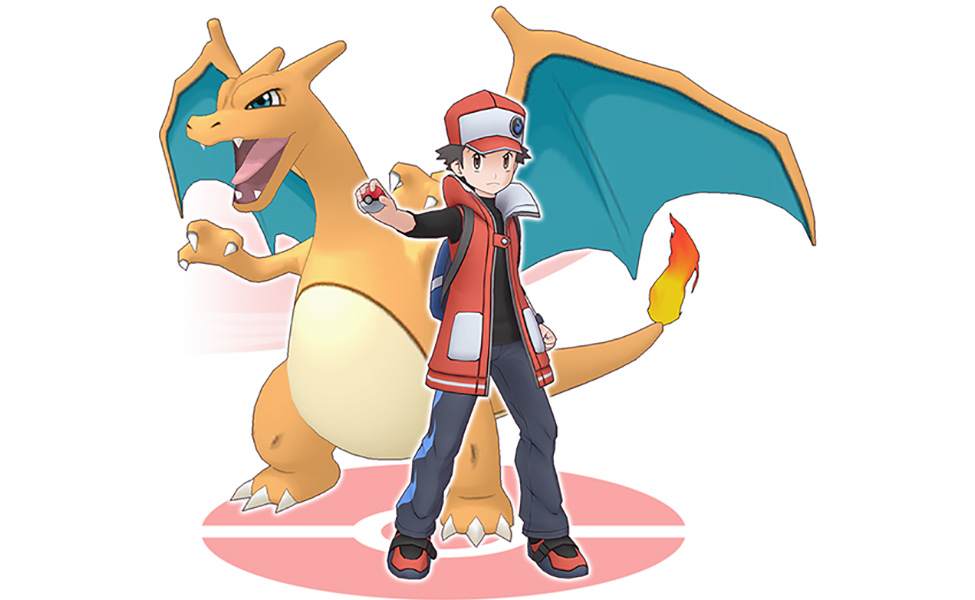 In Pokemon Masters, Red makes his appearance at the Pokemon Masters League tournament on Pasio. Red, who was the main protagonist trainer in the very first three Pokemon games, still has his trusty Charizard by his side, although his outfit has changed slightly, now wearing a black tee, pants with blue flames down the side, and a mysterious black wristband.
There are no comments yet, add one below.