Giovanni from Pokémon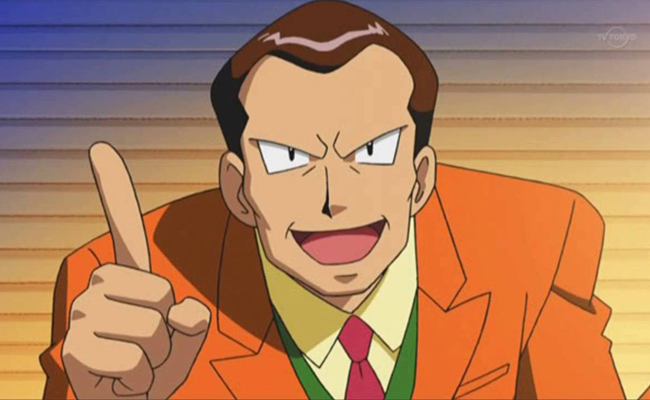 As the head of Team Rocket and the former gym leader for the Viridian City gym in the Kanto Region, Giovanni chooses Persian as his Pokémon. He normally has a very calm demeanour, trusting Jessie and James despite their nearly uncountable number of failures, but he is really a ruthless and evil leader. Let's just say his fashion style is... unique.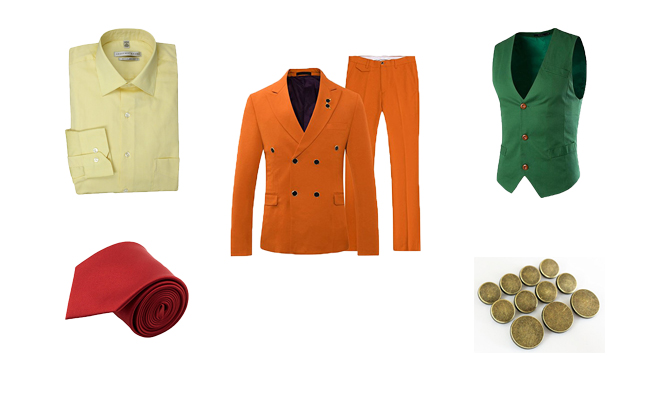 There are no comments yet, add one below.