Gym Leader Lieutenant Surge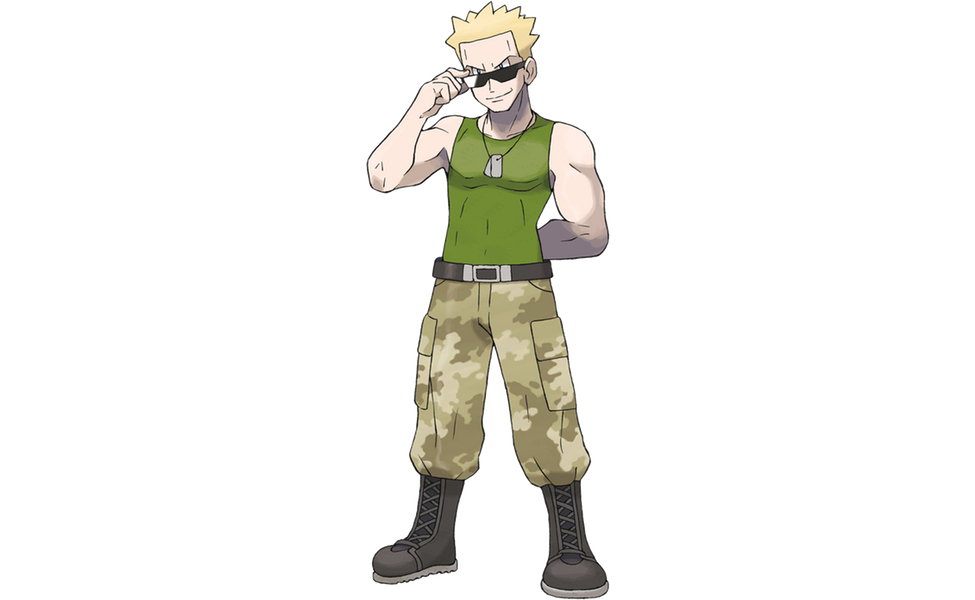 Lieutenant Surge, aka "The Lightning American" (Fumihiko Tachiki / Maddie Blaustein) is the gym leader of Vermilion Gym. His Pokemon specialization is in Electric-types. During his time in the US Army, his life was saved by Electric-type Pokemon. His love and respect from them stems from that experience, and he appreciates trainers who are gutsy.
There are no comments yet, add one below.