Rumpelstiltskin from Once Upon a Time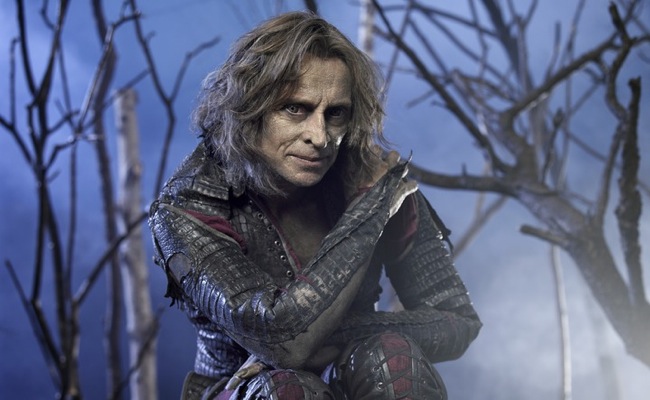 Little did Rumpelstiltskin heed the warning that "magic comes with a price" before taking over as The Dark One. Rumpelstiltskin is always looking out for himself until he meets a young woman who just might melt his heart and change everything.
There are no comments yet, add one below.