The Evil Queen from Once Upon a Time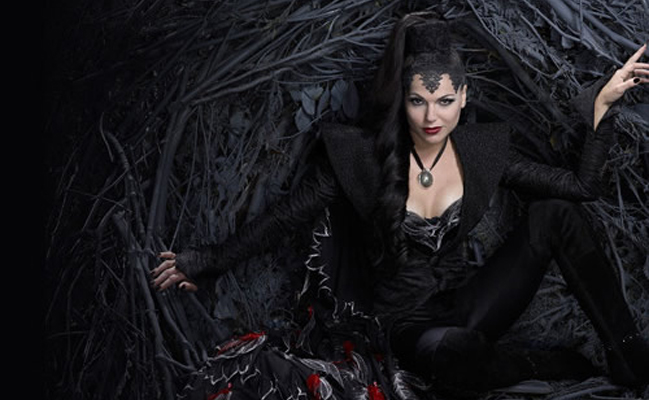 Forever jealous and angry at Snow White for ruining her life, the Evil Queen takes no prisoners. She'll steal your heart and crush it, showing no mercy. This devilish dame occasionally shows her soft side, but don't be fooled – she'll always go back to being evil.
There are no comments yet, add one below.