Selene from Underworld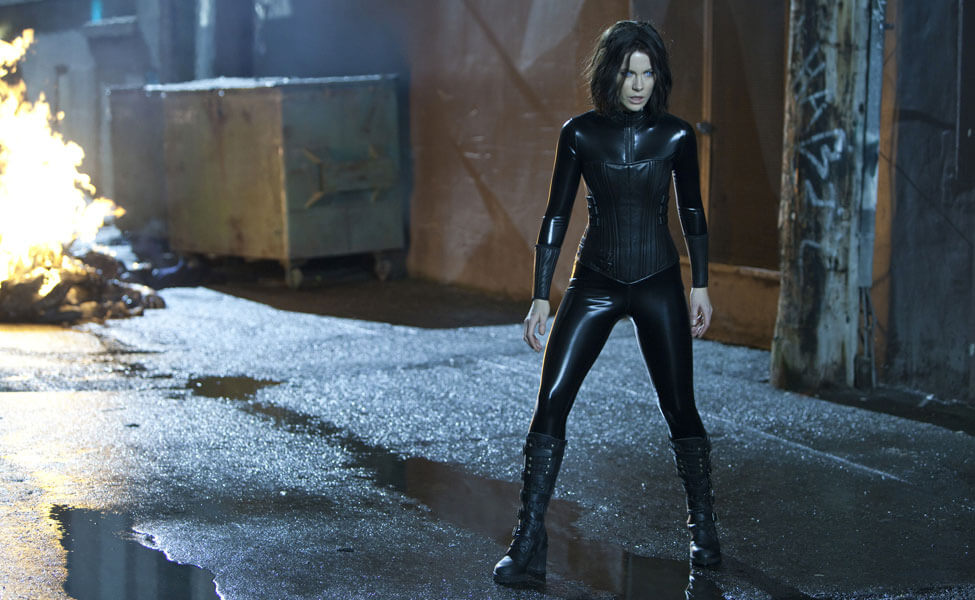 In Underworld, Selene (Kate Beckinsale) dedicates her life to avenging her family's gruesome murders. As a Death Dealer, she is among the vampires' fighting elite, committed to exterminating the Lycans, who she believes to be responsible, as a species.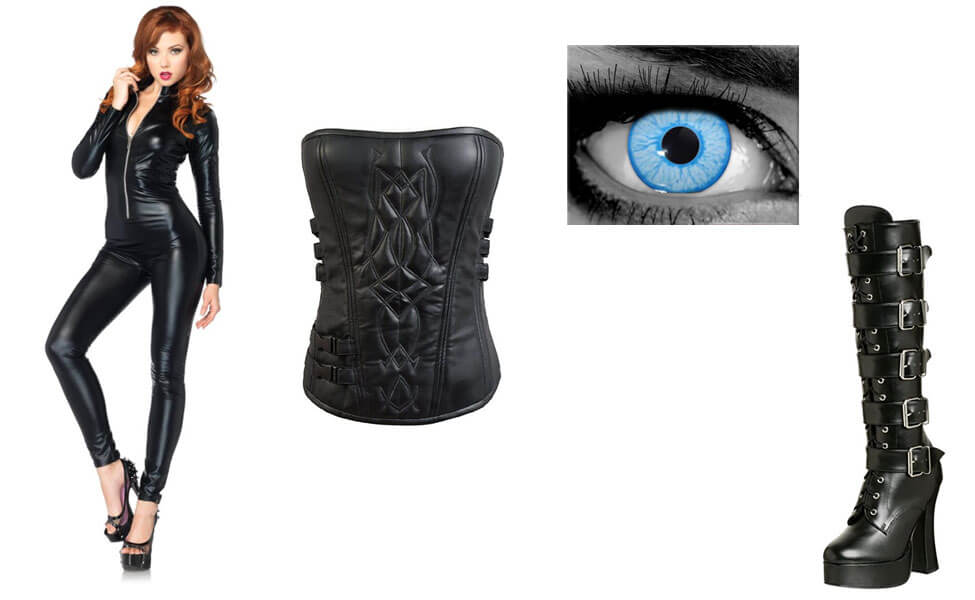 There are no comments yet, add one below.