andrew scott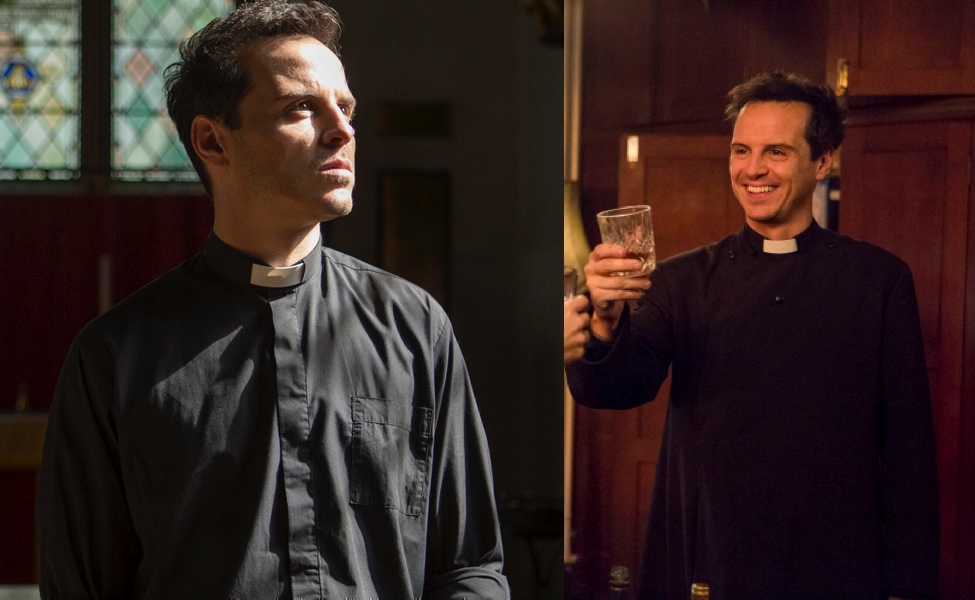 The Priest from the series Fleabag is played by Andrew Scott. Fleabag is adapted from what it originally was, a live one-woman show by Phoebe Waller-Bridge. She then created a hilarious two-season series where we watch her navigate grief and life in London while she runs a guinea pig themed cafe on her own. In the second season, she focuses on her love interest, The Priest, played by the talented Andrew Scott. The Priest is featured in the second season of the series. His personality is unique in that he's what Fleabag would call a "cool priest" with his occasional swearing and surprisingly casual personality.
This character dresses how you would expect any priest to, in all black with a clergy shirt and a bible always in his hand. And don't forget a fox element to tie in the storyline of his fear of foxes!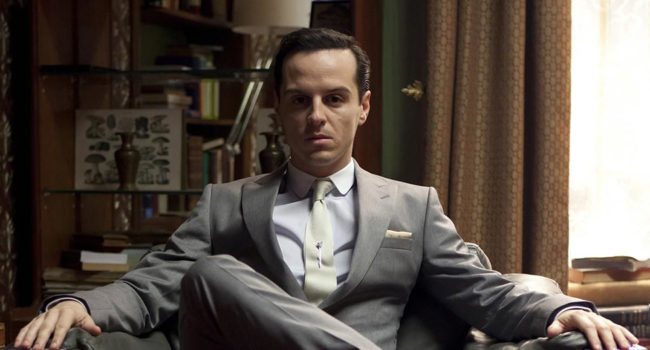 The infamous nemesis of Sherlock Holmes on the hit BBC show Sherlock, James Moriarty (Andrew Scott) matches Sherlock Holmes in wits, intelligence and cunning. Unlike Sherlock, Moriarty uses his talents for criminal purposes, establishing a wide underworld network. He enjoys setting elaborate traps that can take years to complete, toying with people and generally being cruel and ruthless. He dresses with the same care and attention to detail as he does when planning a heist or manipulating Sherlock.