gwen stefani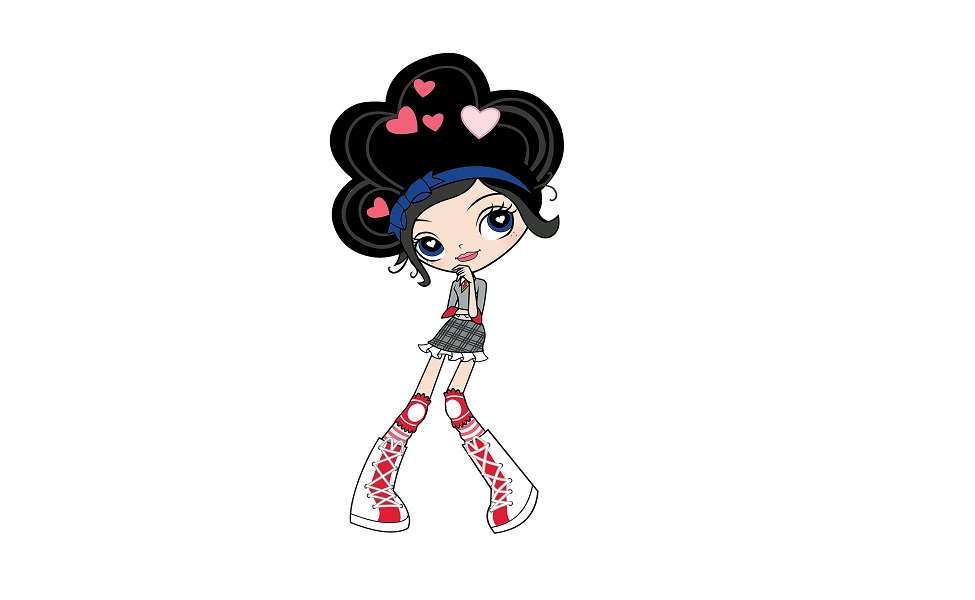 As the brains behind HJ5, Love (voiced by Daisy Masterman) is usually getting herself into trouble with some new gizmo or other. Whether it's new tech, potions, or crazy schemes she is the one pushing the envelope to try and make things go off without a hitch for her and her band.
Cosplaying as Love is all about details. A long black wig can be pinned up for the volume of her hair and then decorated with heart clips, then topped with a blue bow headband. A red undershirt is cuffed at the elbows then covered with a grey pullover so only the cuffs and collar stick out. You can sew a white lace ruffle around the hem of your black and grey plaid skirt to get her exact look. And then finish off the costume with red over-the-knee socks and calf-high red high tops.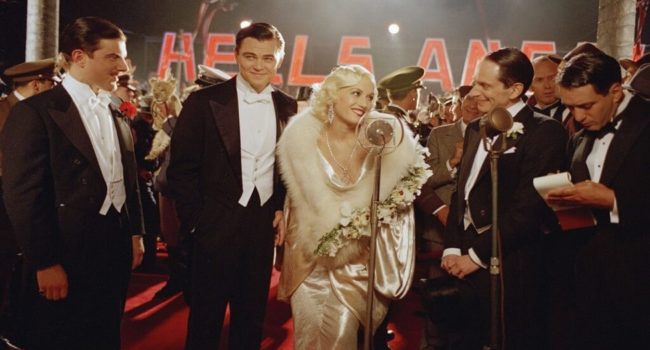 In The Aviator, Jean Harlow (Gwen Stefani) was an actress and sex symbol in the 1930's. She got her start in film in Hell's Angels, directed by Howard Hughes. She was one of the biggest and most glamorous stars of the 1930's, known as the "Blonde Bombshell," "Platinum Blonde" and the "Laughing Vamp," though she tragically passed away at age 26.