Jorge R. Gutierrez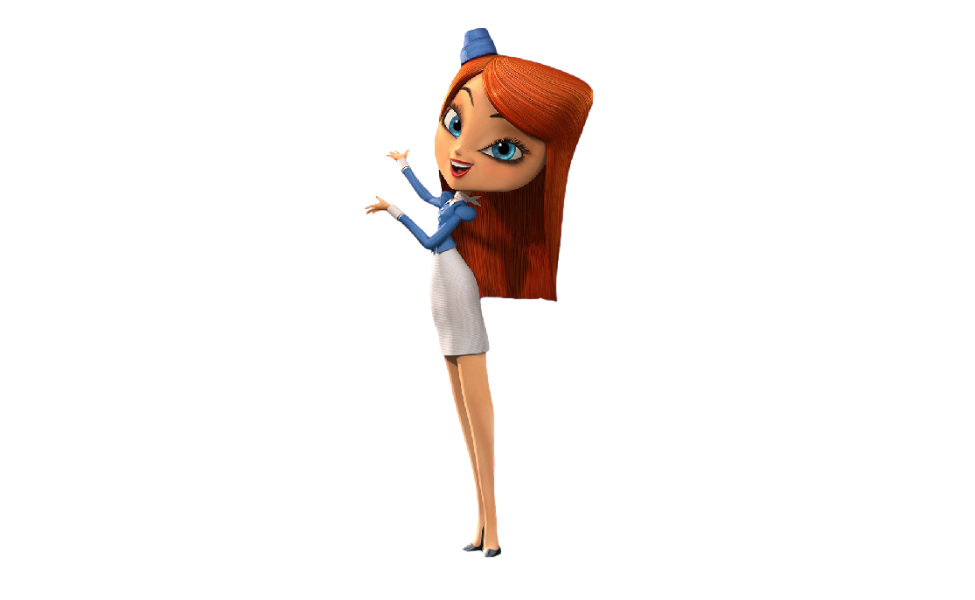 Sometimes a tour guide is just a tour guide. But sometimes she's a little bit more. Sometimes she is Mary Beth, the narrator of the movie The Book of Life with an extra secret hidden up her sleeve.
Mary Beth's costume is really straightforward, made of great foundational pieces that can be repurposed for other cosplays pretty easily. Best of all it's comfortable enough to wear through a whole day at a convention. Just don't go wearing it into any local museums and you should be fine.
All you need are blue heels, a blue cap, a blue blazer, a white skirt, a white shirt, and a white neckerchief. Finish it off with a long red wig and you're ready to weave your own tale about The Book of Life.