mole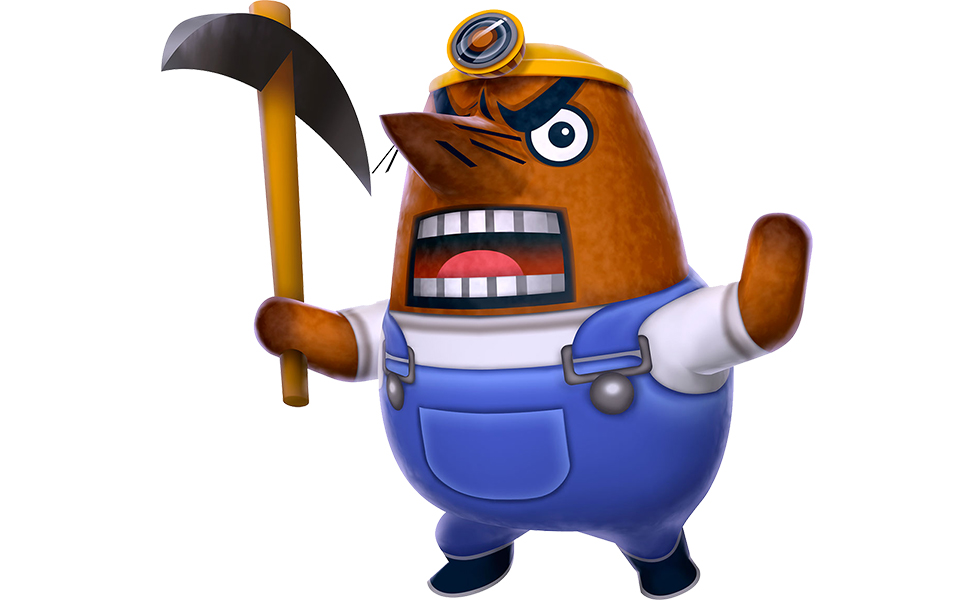 Most Animal Crossing players have come across the old temptation. The temptation to reset their island. It's a lot of progress to make up and a lot of work to put in. But it might be worth it. If it weren't for one little hiccup: Mr. Resetti. You can go ahead and reset your island if you want. As soon as he's done lecturing you!
Dealing with Mr. Resetti might be hard but his cosplay isn't! You need a mining hat and costume pickaxe, naturally. And black pace paint for the whiskers is a must.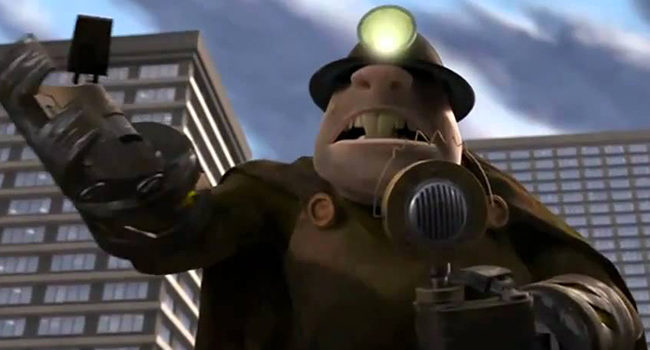 In The Incredibles, The Underminer (John Ratzenberger) is a supervillain who has declared war on peace and happiness. He's resemblance to a mole is uncanny, from the big chompers to the ability to dig tunnels underground using his big drill vehicle and robot hands.