ouran high school host club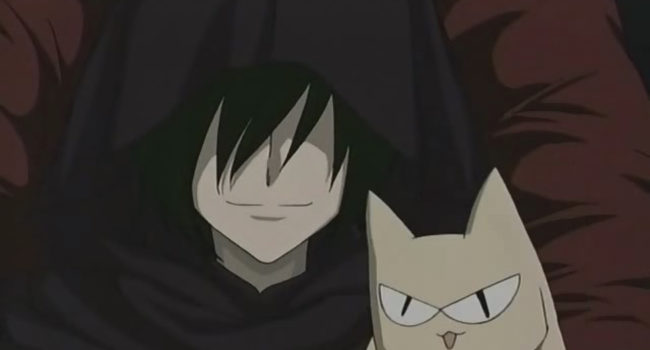 The mysterious president of the Black Magic Club, Umehito Nekozawa (Patrick Seitz / Yuji Ueda), is a side character in Ouran High School Host Club. While coming off as a bit spooky, Nekozawa is merely a shy and misunderstood character who could do to have better social skills. He is never seen without Beelzenef, his catlike hand puppet. Nekozawa suffers from a rare condition that leaves him very sensitive to sunlight, so he generally stays hidden under his dark cloak and hides his blonde hair under a dark wig.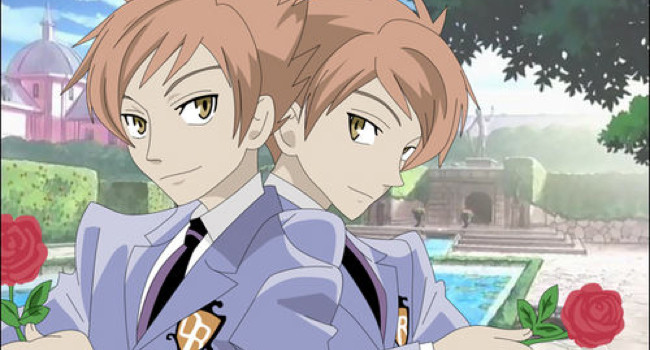 The Hitachiin Twins, Hikaru and Kaoru, are part of the Ouran High School Host Club, who use their twin appeal to draw in clients. They like to play the part of little devils and often have people wondering which twin is which.