paul reubens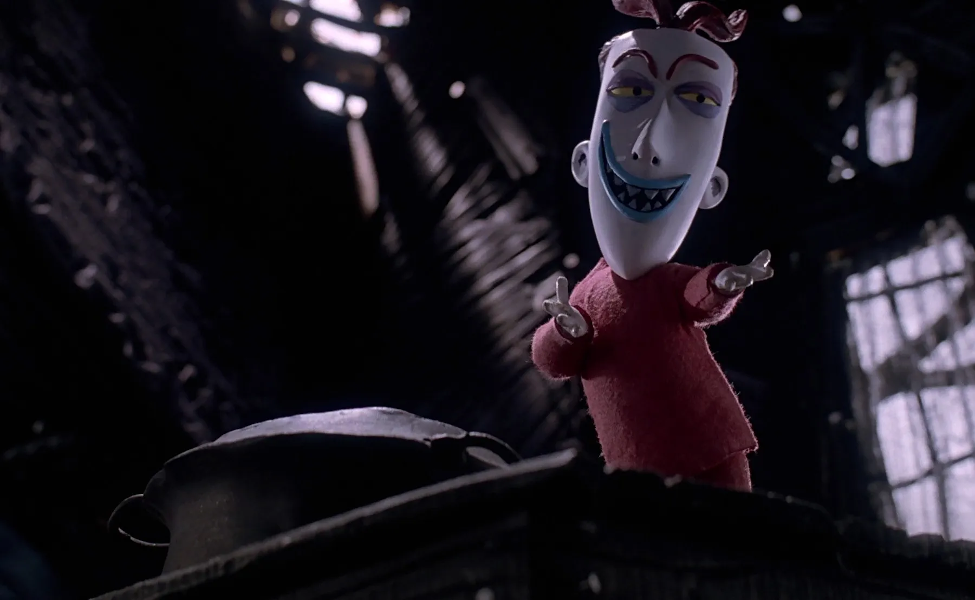 Lock, voiced by Paul Reubens, is part of the trio of antagonistic Trick or Treaters in the 1993 movie The Nightmare Before Christmas, along with Shock and Barrel.
He has pale off-white skin, yellow sclera eyes with black pupils, red hair slicked back and styled up into devil horns at his forehead, and his teeth are sharp even outside of the mask.
Lock has turquoise blue lips, eyes shaded with red and purple on each lid, he wears a long sleeved red pajama set, matching red pointed devil shoes, has either yellowed hands or gloves, and a red, presumably real, devils tail. He also has a matching stylized devil mask that mimics his face and head shape, to match the other two's themed masks.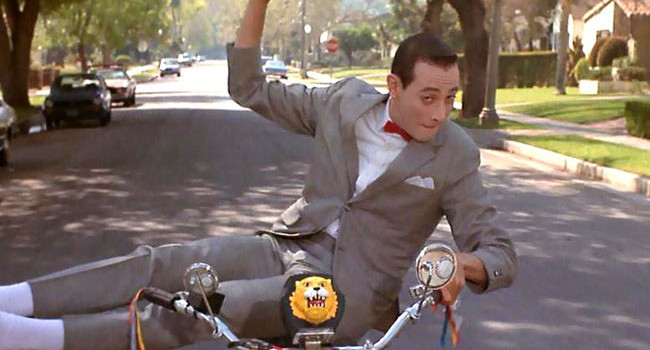 Played by Paul Reubens, Pee-wee Herman is a cheerful, child-like character who surrounds himself wacky gadgets and quirky neighbors. That's not to say he doesn't have a darker side — when he doesn't get his way, he loses patience and drops devastating bombs like "I know you are but what am I?"