Robert McCollum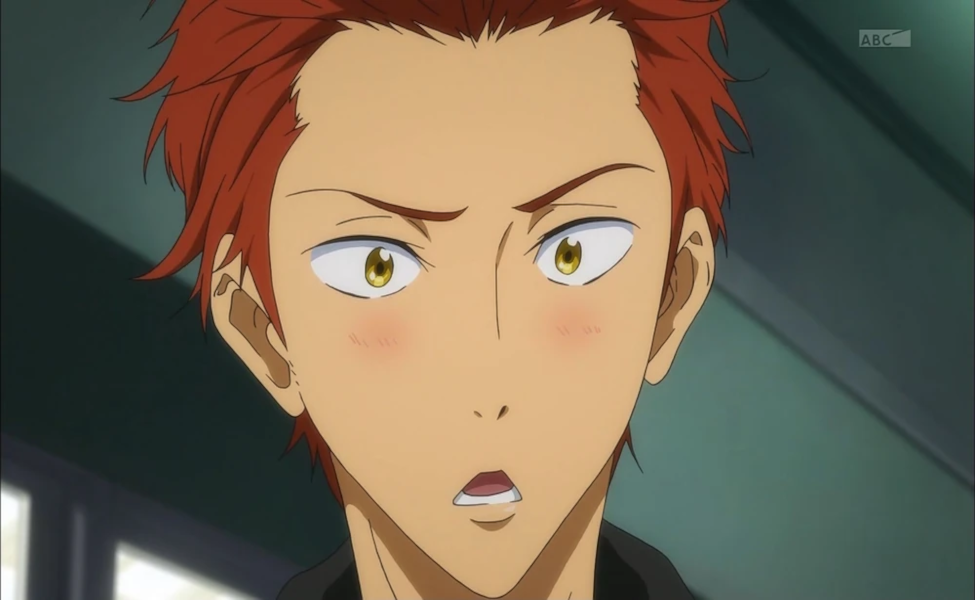 Seijuro (voiced in Japanese by Kenjiro Tsuda and in English by Robert McCollum) is one of the secondary characters in the anime series Free!
He was the captain of the swimming club at Samezuka Academy, until passing the title on to Rin upon graduating. His younger brother, Momotaro, is currently a student at Samezuka, also on the team.
Seijuro has short, spiky, burnt orange colored hair and golden eyes. He wears an undershirt t-shirt that's a similar color to his hair, the Samezuka Academy sports jacket, and a pair of black pants.