sadie sink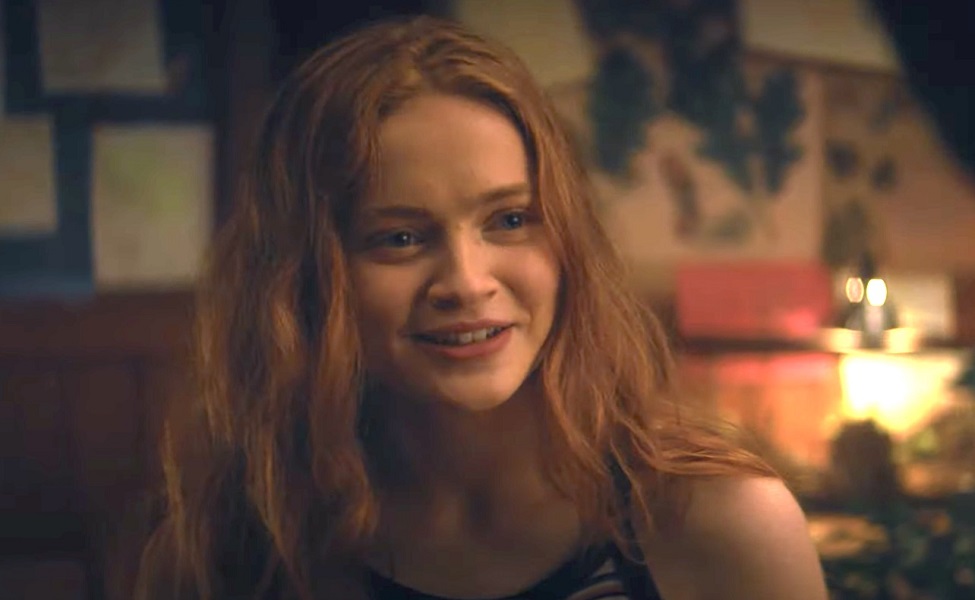 Ziggy Berman (played by Sadie Sink) just wanted to get through summer at camp. Being from Shadyside and targeted by the kids from Sunnyvale, that's a tall order all on its own. Then someone starts killing campers. Shadyside campers. He goes after Ziggy's sister, dragging Ziggy right into the line of fire. And the danger doesn't end when she ends up as the camp's final girl.
A Ziggy cosplay is a great closet cosplay option. Brown corduroy shorts pair up with a striped tank top or a Camp Nightwing t-shirt, tall socks, and classic sneakers for a '70s summer camp look. A red wig is the only special piece. That and the fake blood you'll need if you want her mid-terror look.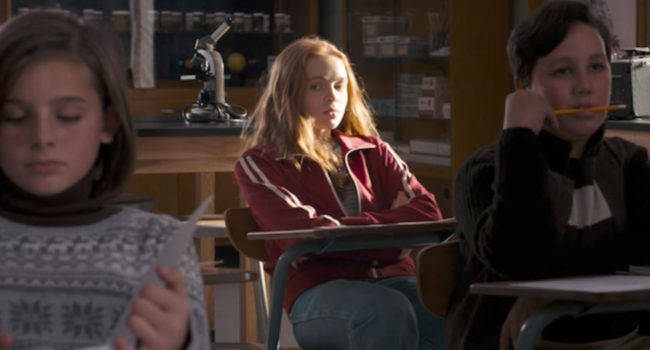 In Stranger Things, Maxine Mayfield (Sadie Sink), aka Mad Max, is a new girl in Hawkins, Indiana. She makes a name for herself by beating Dustin Henderson's long-standing high score in Dig Dug at the local arcade. She's a little rough around the edges and likes to skateboard.