tara strong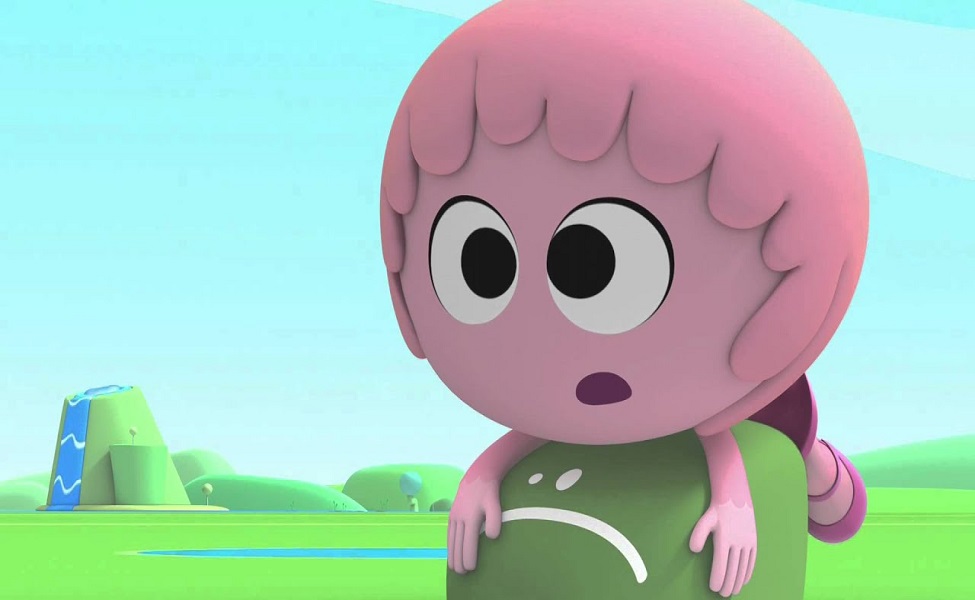 In Jelly Jamm, Rita (voiced by many performers depending on location but by Tara Strong on Disney Junior) is one of the adventurous children that lives on Jammbo. She is always eager to try new things which sometimes gets her into trouble. Her friends are usually along for the ride which means more adventures for everyone!
Dressing up as Rita is a very pink experience. You will need a pink wig, tights, gloves, and face paint to mimic her pink skin and hair. You might also have to paint your upper arms if you cannot find long enough gloves. If you go for a full face-paint kit you can use the white and black to paint your eyelids so they resemble Rita's eyes. Her clothing is simple, consisting of dark pink Mary Janes and a matching dress with a white daisy on the chest.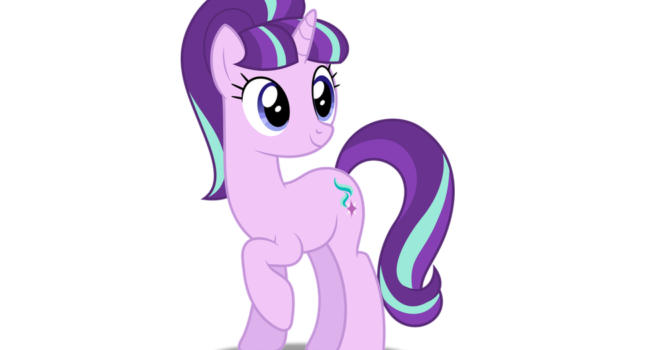 Starlight Glimmer's (Kelly Sheridan) first major appearance in My Little Pony: Friendship is Magic is as an antagonist, when she founds a village that bans individuality and strips ponies of their Cutie Marks using magic. After the Mane Six reveal that she's a fraud, she takes revenge of them by traveling through time to wreak havoc on Equestria. She is defeated again, and Twilight Sparkle (Tara Strong) takes her under her wing as a student, beginning to teach her about the magic of friendship.