tom kenny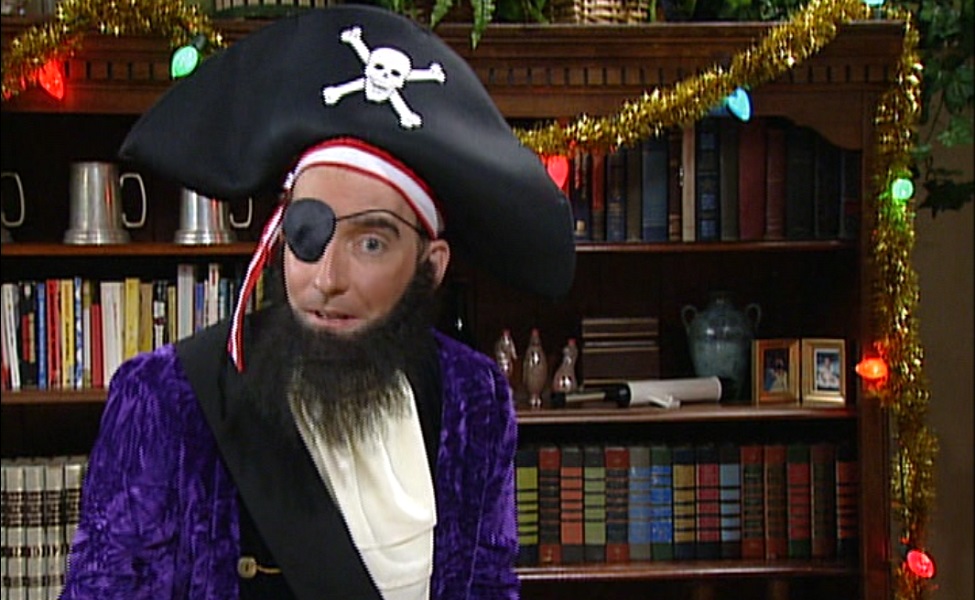 Spongebob might live in a pineapple under the sea but that doesn't mean he doesn't have fans on land. In fact he has a whole fan club. And Patchy the Pirate (played by Tom Kenny) is the president. Self-appointed, of course. But that still counts! And with his trusty – if snarky – cohost Potty close at hand, he's always ready for a special Spongebob adventure!
Patchy is pretty much your stereotypical pirate. He wears a black tricorn hat over a red bandana along with an eye patch and a scraggly black beard. A purple velvet jacket over a white shirt pairs with a set of black "pirate pants" and black boot covers for a look fit for a presidential pirate. A black sash repurposed as a bandolier, a hook toy for your hand, a fake peg leg, and a green parrot toy finish off the look!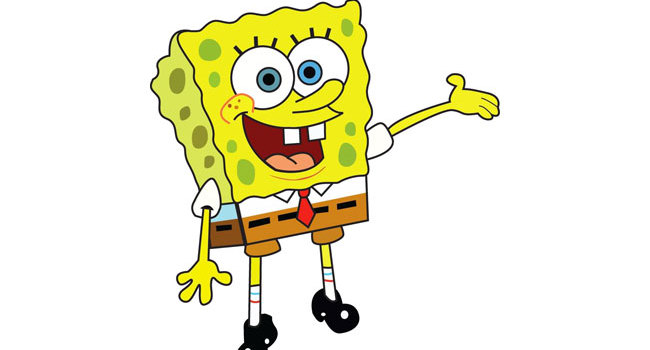 SpongeBob SquarePants (voiced by Tom Kenny) works as a fry cook and lives in a pineapple under the sea. As befitting his appearance, he is a squeaky-clean square, annoying everyone around him with his cheerful optimism.