Alice from The Brady Bunch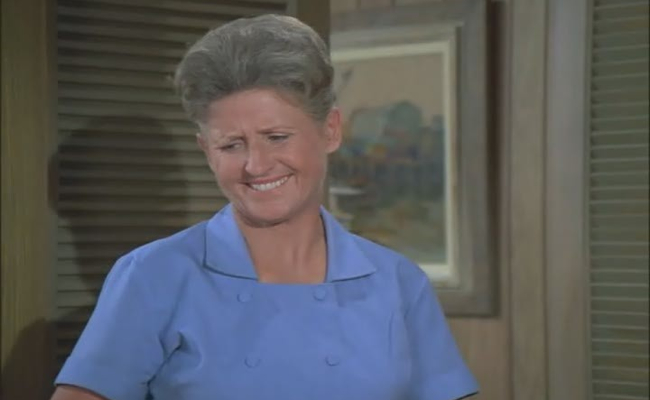 Alice (Ann B. Davis) was not only the housekeeper for the Brady family but was also the occasional advisor to them. She was known for her dry, sarcastic sense of humor as well as her characteristic blue uniform.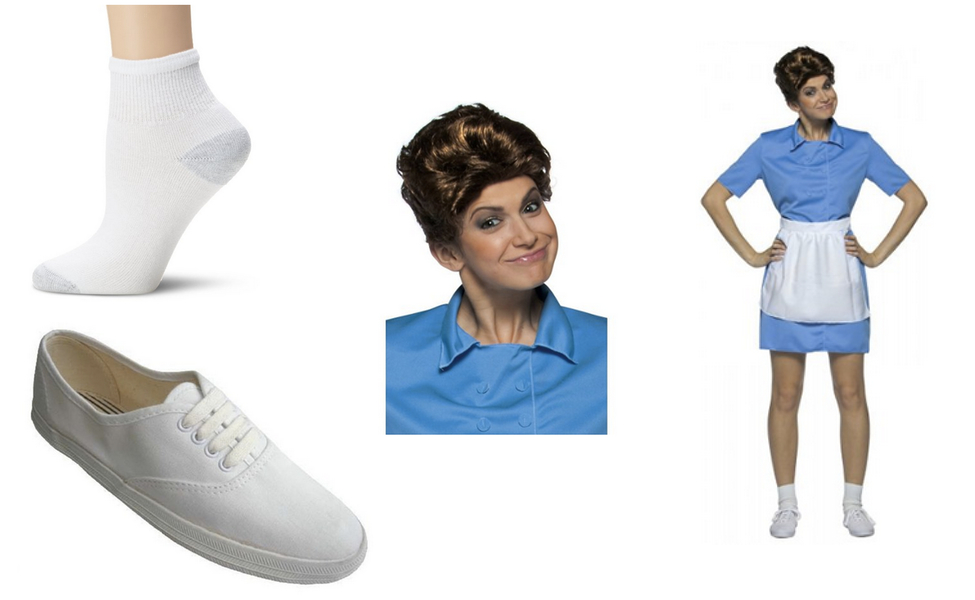 There are no comments yet, add one below.