Kara "Starbuck" Thrace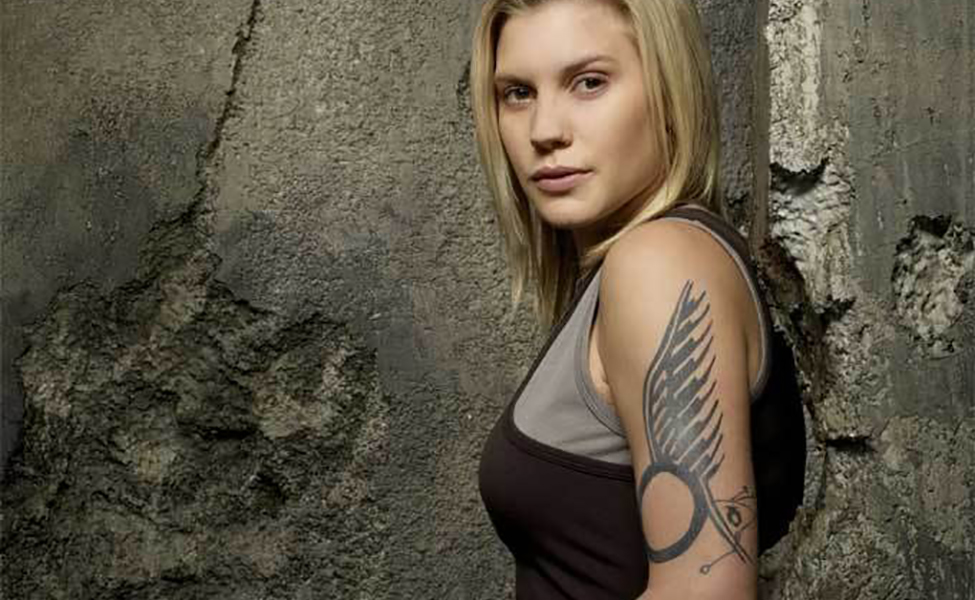 In Battlestar Galactica, Kara Thrace, call-sign "Starbuck" (Katee Sackhoff), is the best Viper pilot in the flee, insubordinate, a drunk and a gambler. One of the few thousand humans left after the human-created machine race of Cylons attacked Earth, she goes through a series of personal, professional and spiritual trials as they struggle to find a new home planet. Willing to try anything and often found at the bar, she's a tough chick with a wounded heart. Like the rest of the soldiers, she wears the signature double tanks.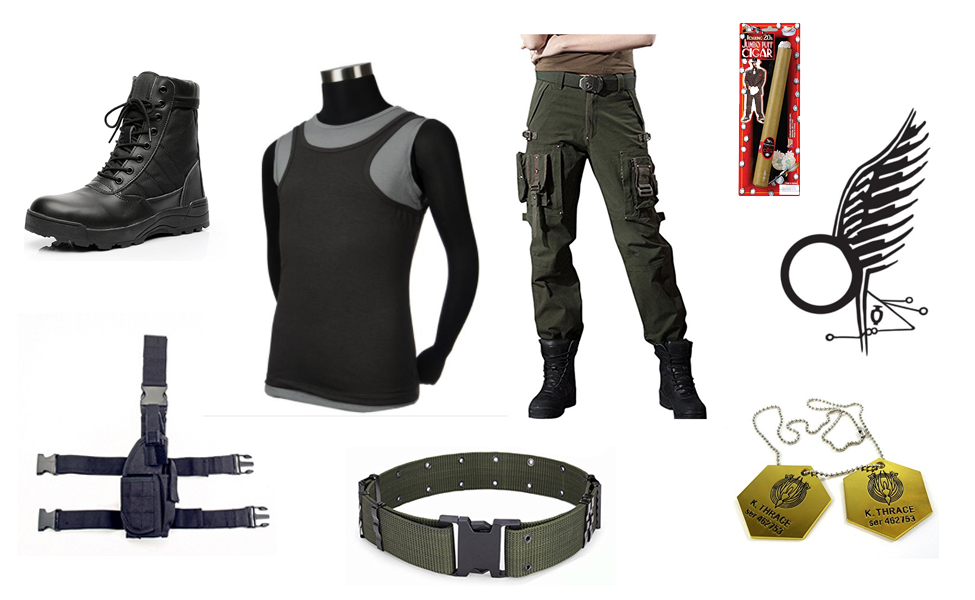 There are no comments yet, add one below.