Professor Elm in Pokémon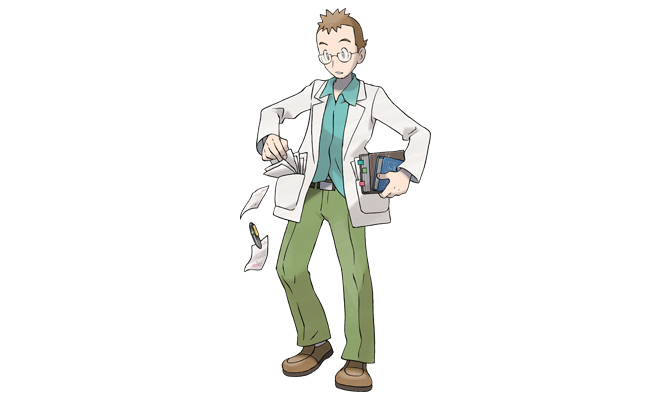 Professor Elm was Professor Oak's top student. He studies Pokémon abilities and specialises in Pokémon breeding (and is credited with the discovery of Pokémon eggs). Elm is a known scatterbrain who, when working, forgets to eat. He often gets so focused on his studies that he becomes completely oblivious to his surroundings.
There are no comments yet, add one below.