pokemon gold and silver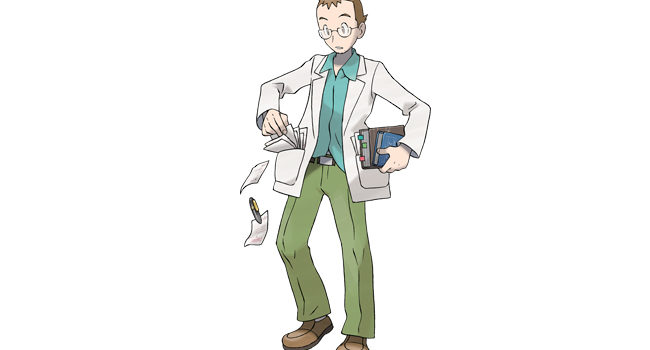 Professor Elm was Professor Oak's top student. He studies Pokémon abilities and specialises in Pokémon breeding (and is credited with the discovery of Pokémon eggs). Elm is a known scatterbrain who, when working, forgets to eat. He often gets so focused on his studies that he becomes completely oblivious to his surroundings.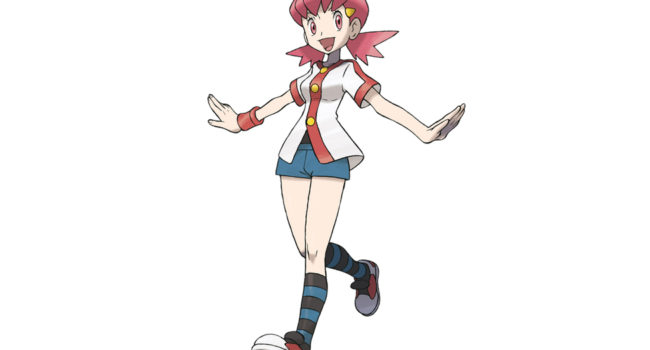 A gym leader who trains only the cutest of Normal-type Pokemon, Whitney (Yuko Miyamura / Megan Hollingshead) is a rather unorthodox trainer. She's young, sensitive, and admittedly a bit immature, but her Miltank is a force to be reckoned with. If you defeat her, she will give you the Plain Badge…but only after crying about it.