Roxanne from A Goofy Movie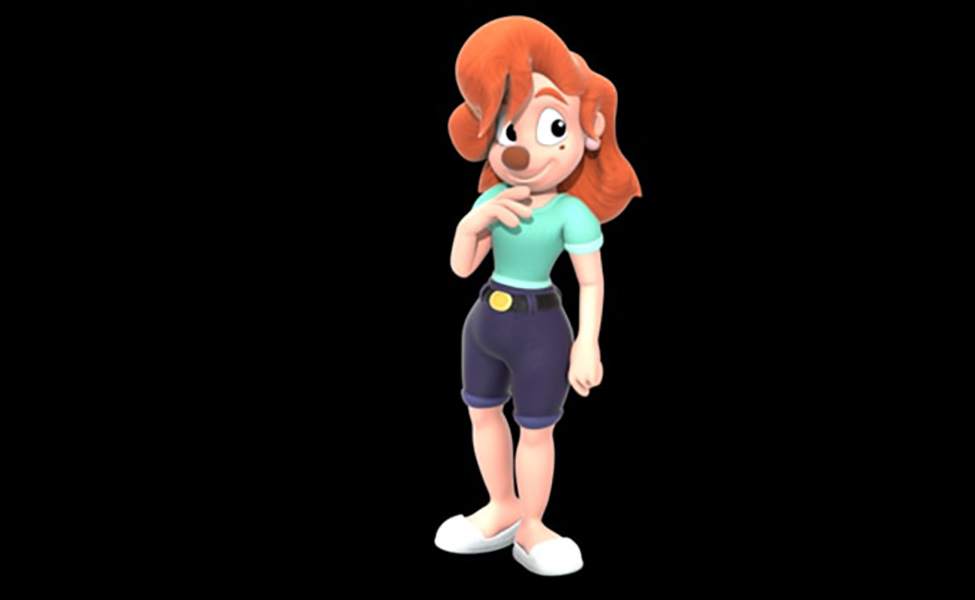 In Disney's A Goofy Movie, Roxanne (voiced by Kellie Martin) is Max's high school crush. She's the total package — beautiful, popular, and kind. Even though Max is rather unpopular, Roxanne also has a crush on him, although she's too shy to say anything about it.
There are no comments yet, add one below.